How do I join a Connect Group?
Connect groups are split into different geographical areas across the city of Liverpool, which before Zoom, made it easier to meet in people's homes each week. To join a group, simply find the area you live in on the map below and send the leader in that region an email. We hope to welcome you soon!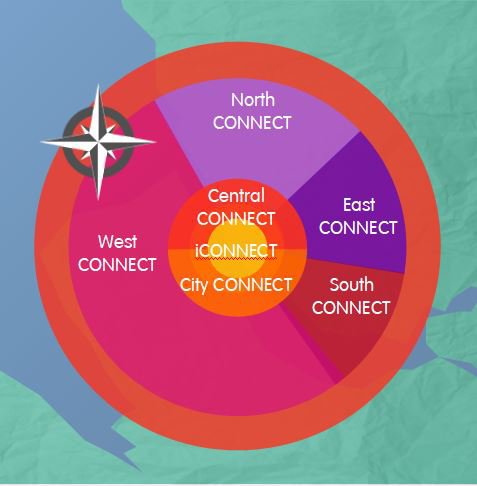 North Connect
If you live in the Crosby/Waterloo region of Liverpool, then North Connect is where you'll want to be! The group currently meet on Wednesday nights over Zoom and is led by Jack and Chris. For more information or to join, contact Jack.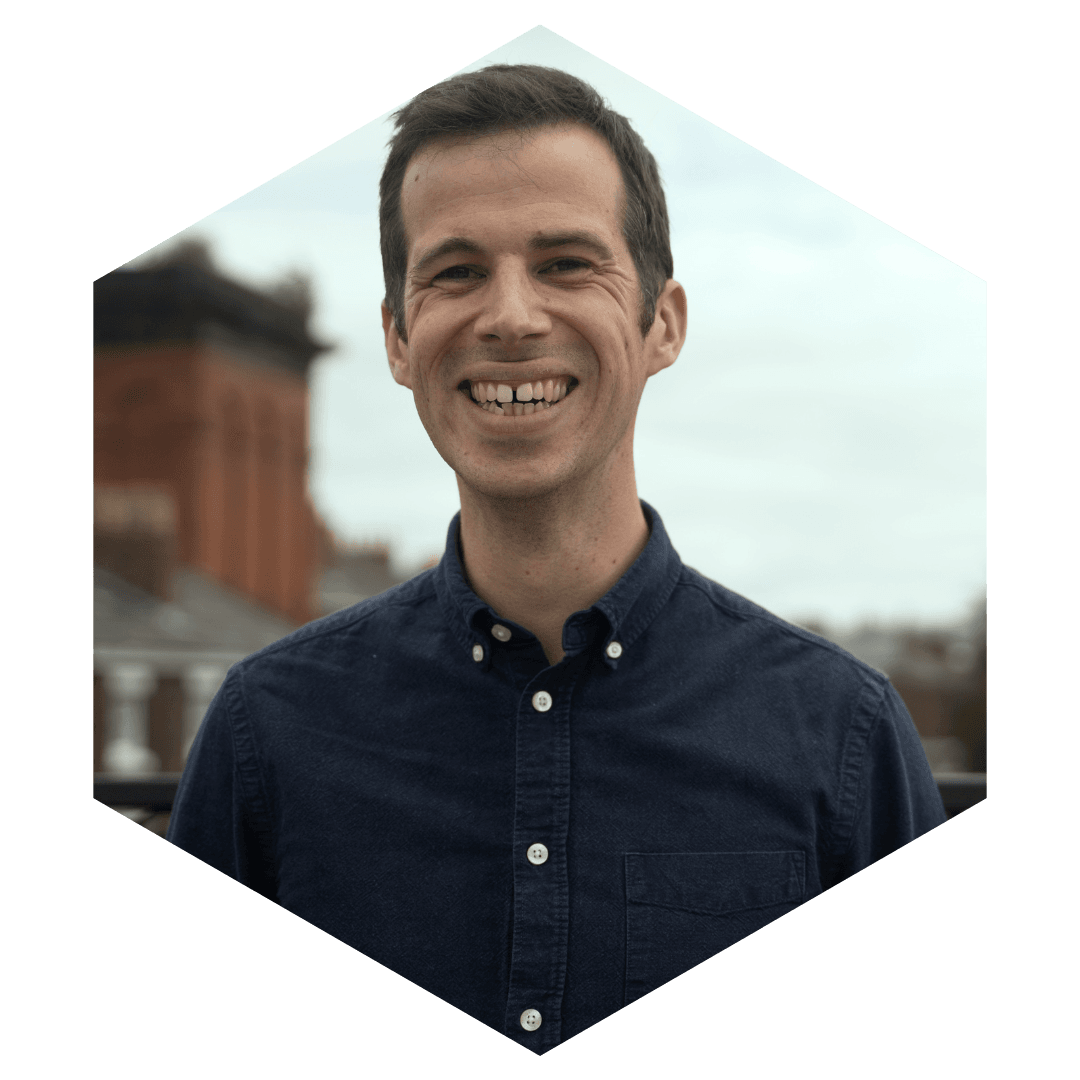 East Connect
At the moment we have 2 East Connect groups, perfect if you live around the West Derby/Wavertree/Childwall areas. One of the groups is led by Angela on a Tuesday evening at 8PM. If you'd like to join Angela's group, please send an email here.
The other group is led by husband and wife, Chris and Anna. Their group meet on a Wednesday evening at 7:30PM. To join Chris and Anna's group, please email here.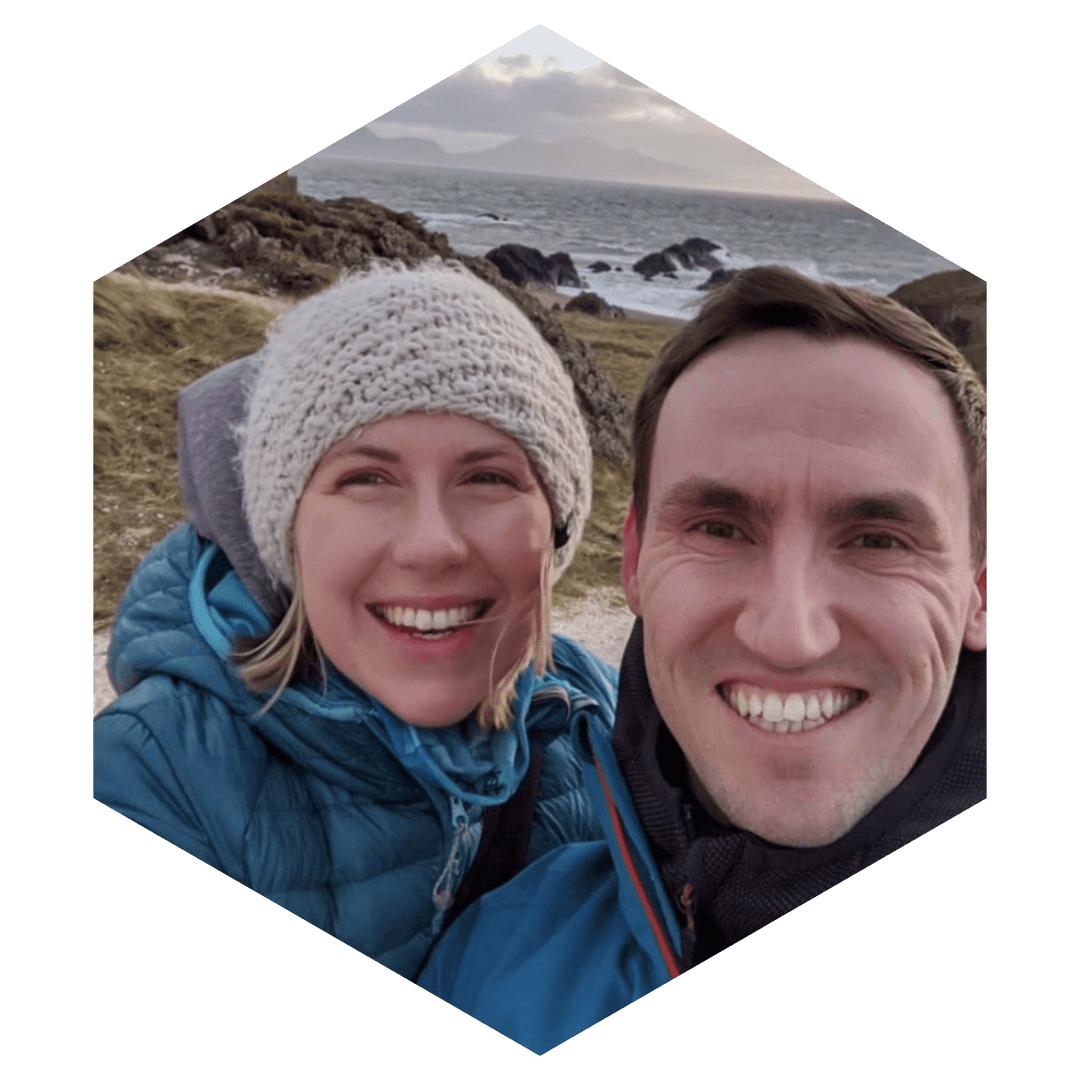 South Connect
Similar to East Connect, South Connect have 2 groups - perfect if you live around the Sefton Park or Allerton areas. The Sefton Park group is led by Joe and Hannah, and the Allerton group is led by Tom and Naomi. Both groups meet on Wednesdays at 7:30PM. To join either group, send us an email here.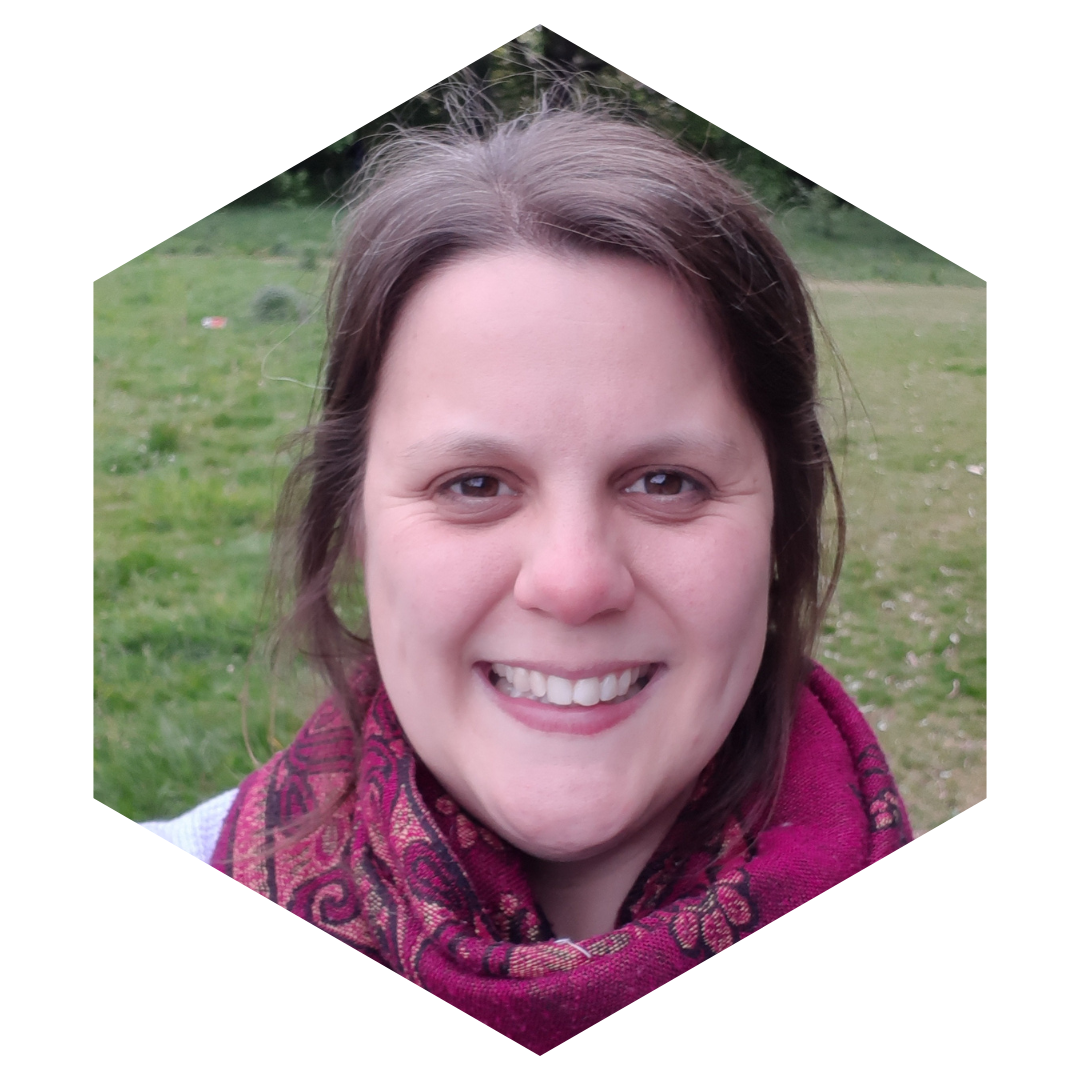 West Connect
Every Tuesday evening, West Connect on the Wirral, is led by Nat. To get in touch with Nat, you can send him an email here.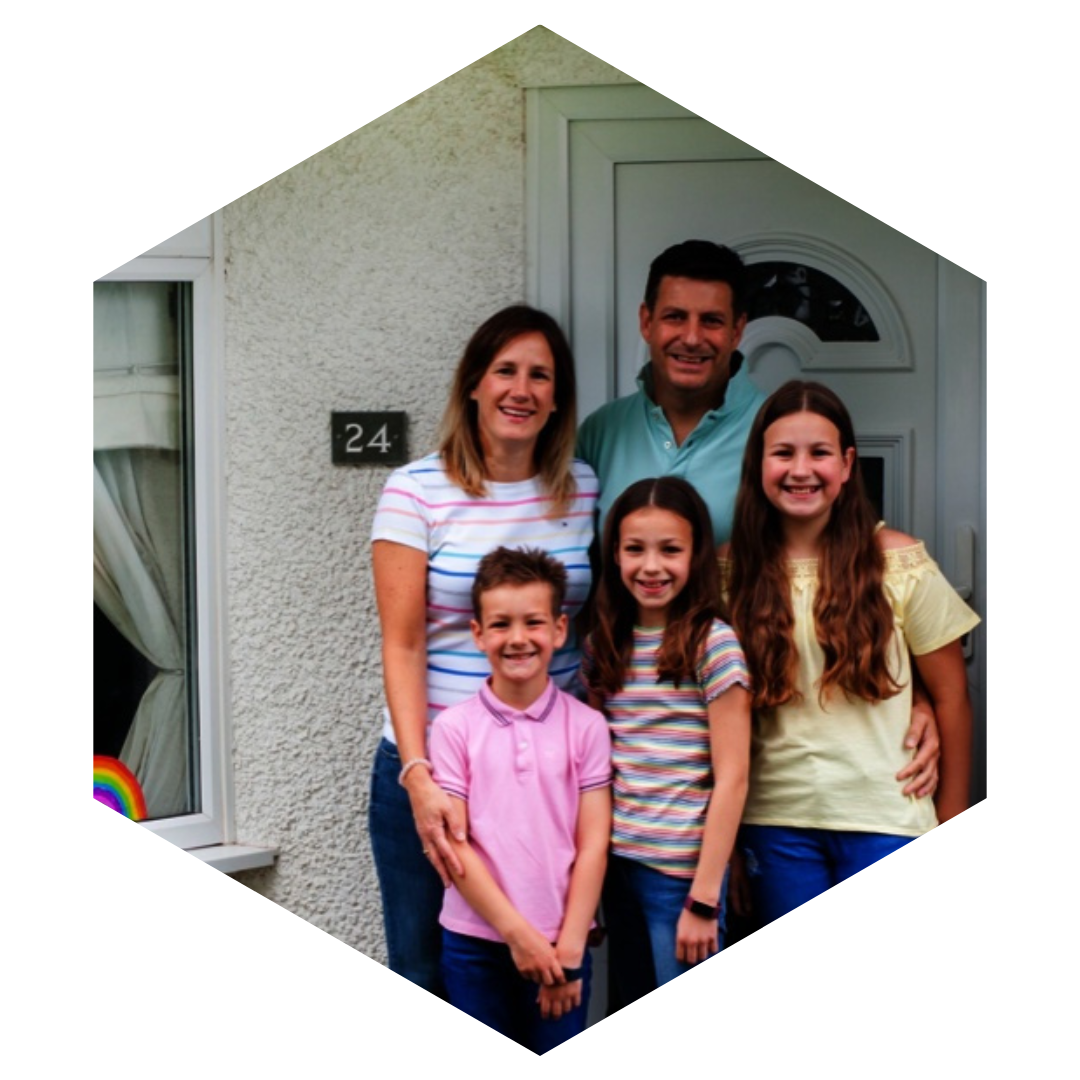 Connect the Docks
If you live around the Docks/Waterfront or Toxteth (L8), then Connect the Docks might just be the group for you! Meeting on alternate Tuesdays/Wednesdays, you can join them at 7:30PM. The group is led by Josh, so if you'd like to know more or join this group, you can send him an email here.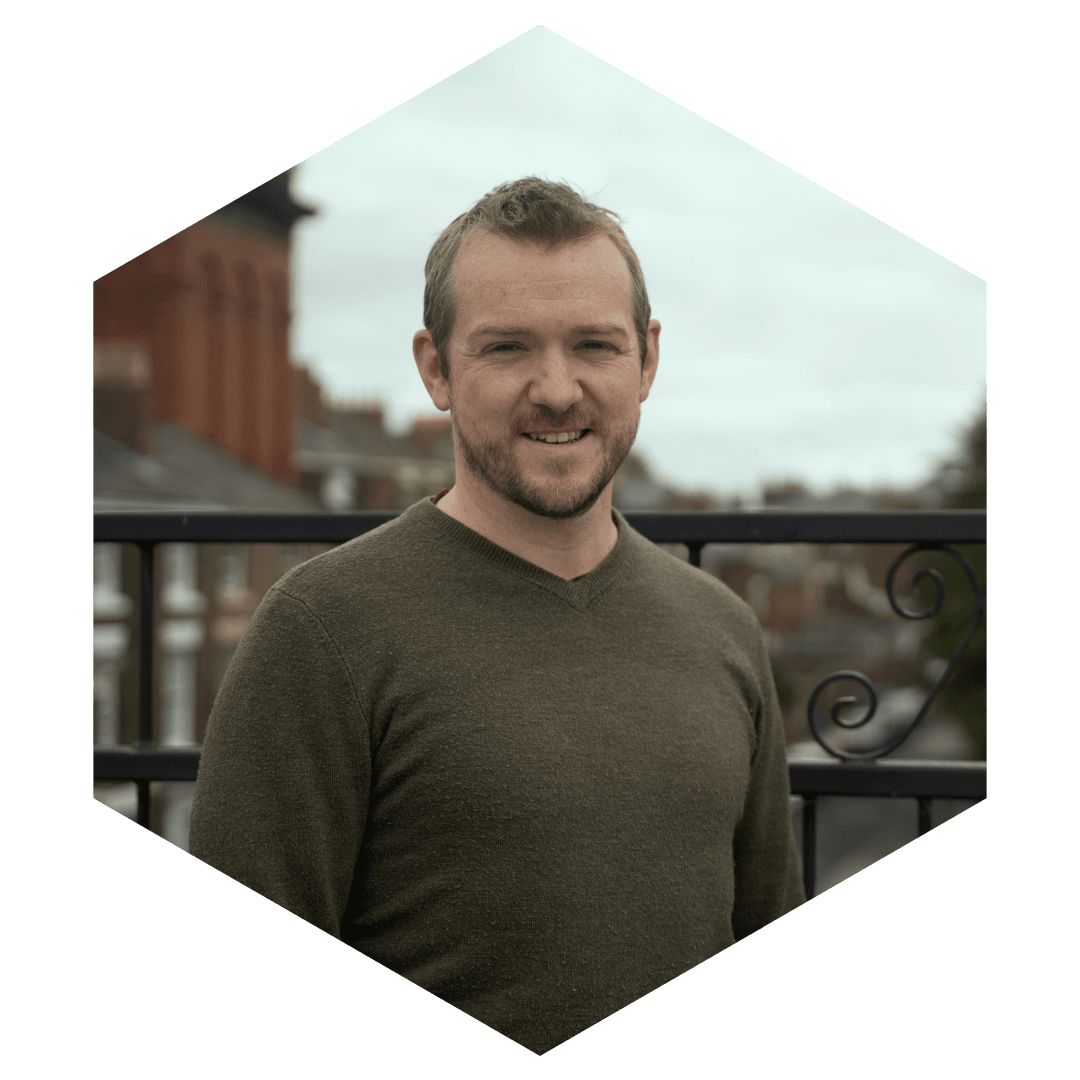 City Centre Connect
We currently have 2 city centre connect groups. One group is led by Maurice on a Tuesday evening from 7:30PM. If you'd like to join this group, please email Maurice here.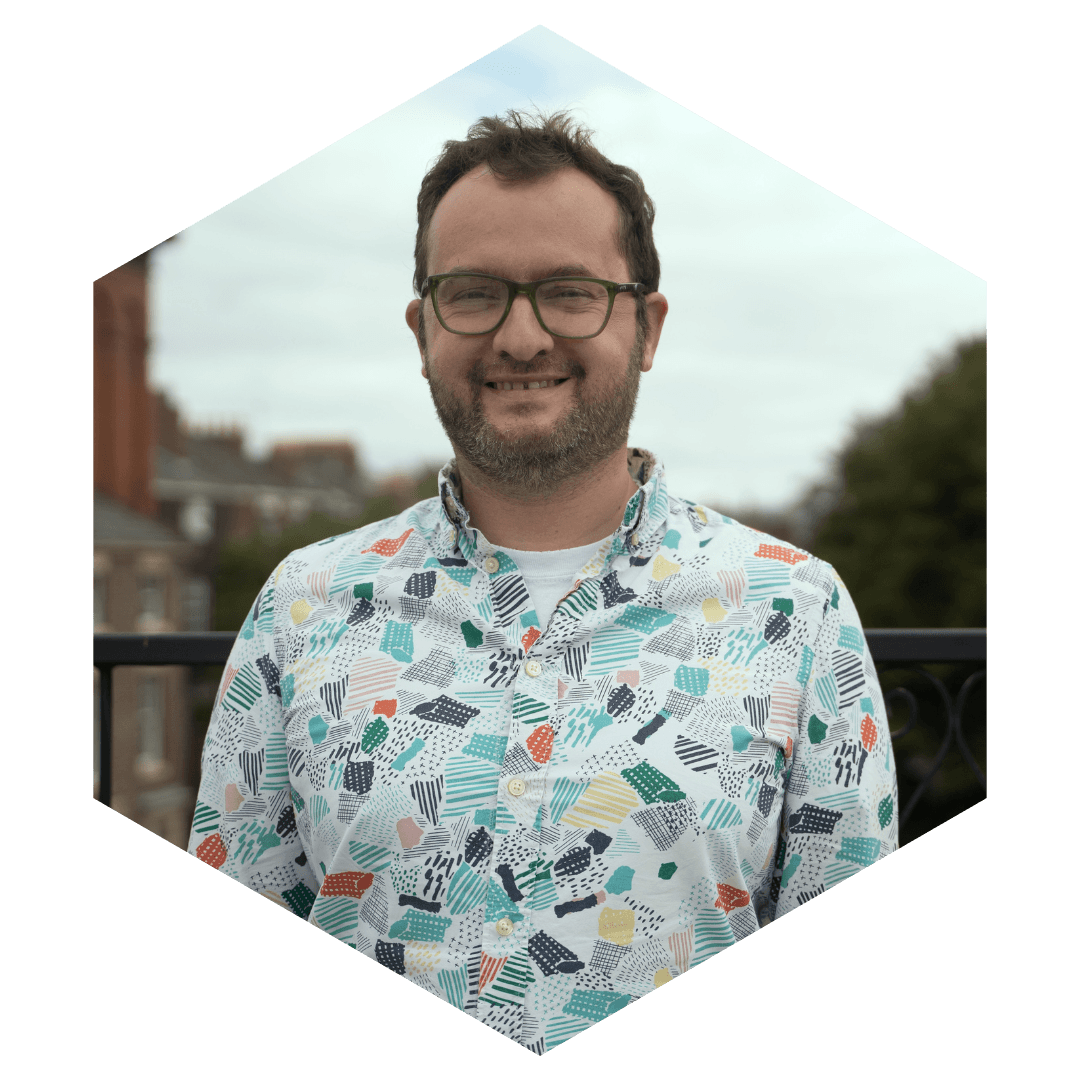 The other group meets on a Wednesday evening and is led by Jonathan and his wife, Emma. If you'd like to join their group, you can send them an email here.