Hello! My name's Sam. On Monday evenings I run a men's 5 a side football group. It's very casual and people of a wide range of abilities and ages attend.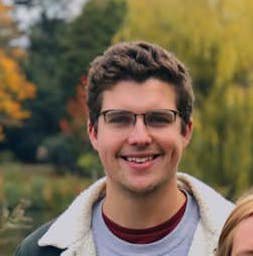 The group was set up by a few of us from church a couple of years ago to invite friends who aren't in church too. It has been a great way of building good relationships with other men.
We also aim to have a social a couple of times a year and even managed an online football quiz last year!