Connect group leaders and link elders are here to support you
Connect groups are small groups of people who meet across the city. Each Connect group has a Connect leader or two, on of whom is a Link elder.
The Connect leaders and Link elders oversee the group, practically and pastorally.
They are always ready to hear from you and support you.
Whether you're new or you've been with us for a while, there's always someone you can turn to for pastoral support.
find who to contact for pastoral support, by using the finder tool below.
Type THE FIRST PART OF YOUR postcode
North Connect
If you live in the Crosby/Waterloo/West Derby region of Liverpool, then North Connect is where you'll want to be!
The group currently meet on Wednesday nights over Zoom and is led by Jack and Chris.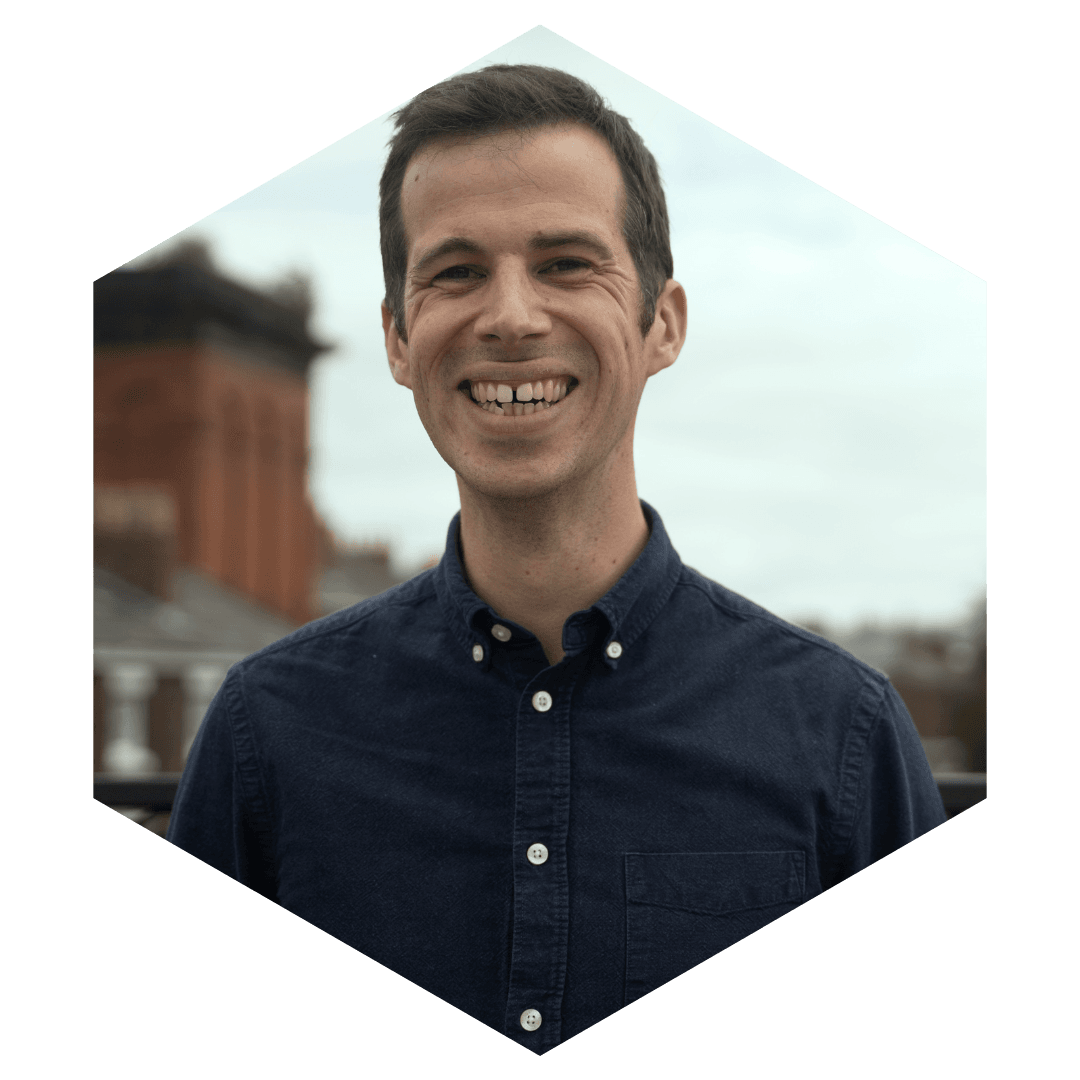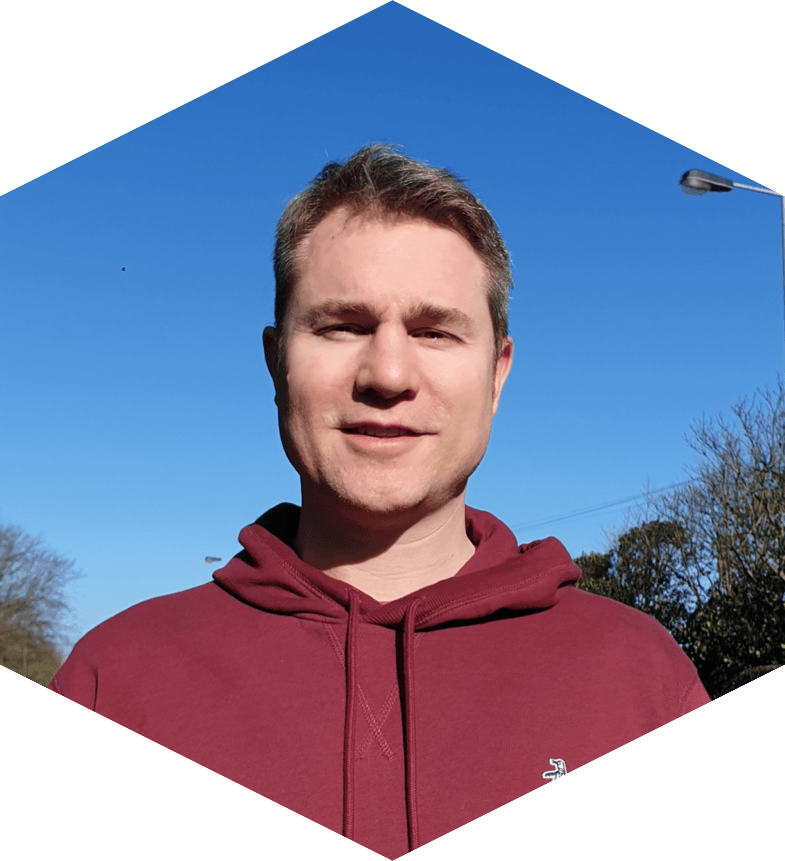 East Connect | Angela and DavE
At the moment we have 2 East Connect groups, perfect if you live around the Old Swan/Wavertree/Childwall areas.
Angela and Dave lead a group on a Tuesday evening at 8PM.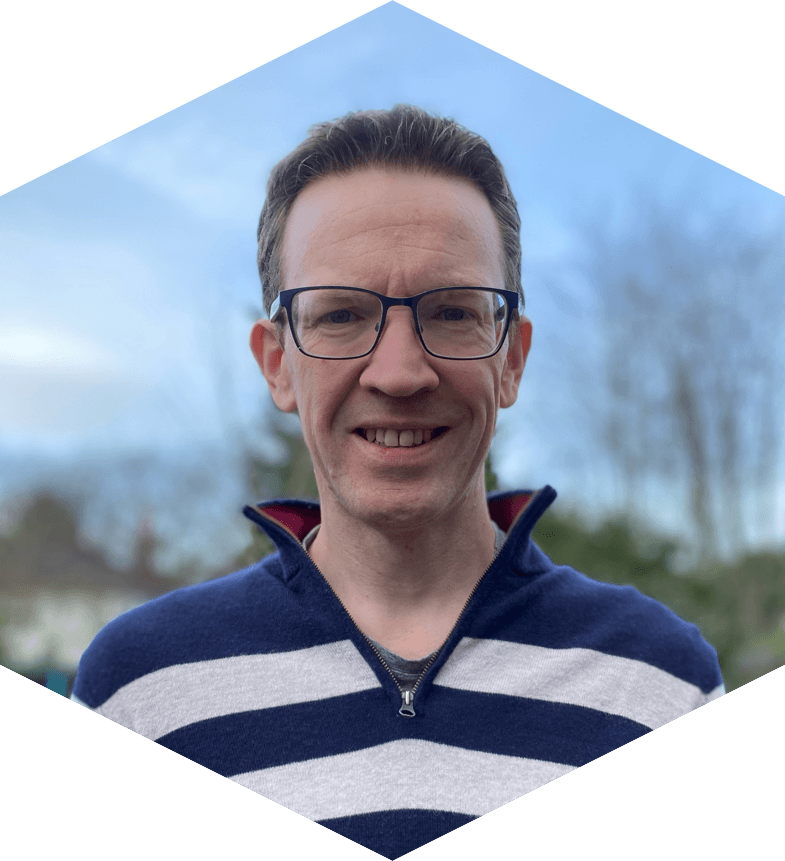 east connect | CHRIS AND ANNA
Chris and Anna's group meet on a Wednesday evening at 7:30PM.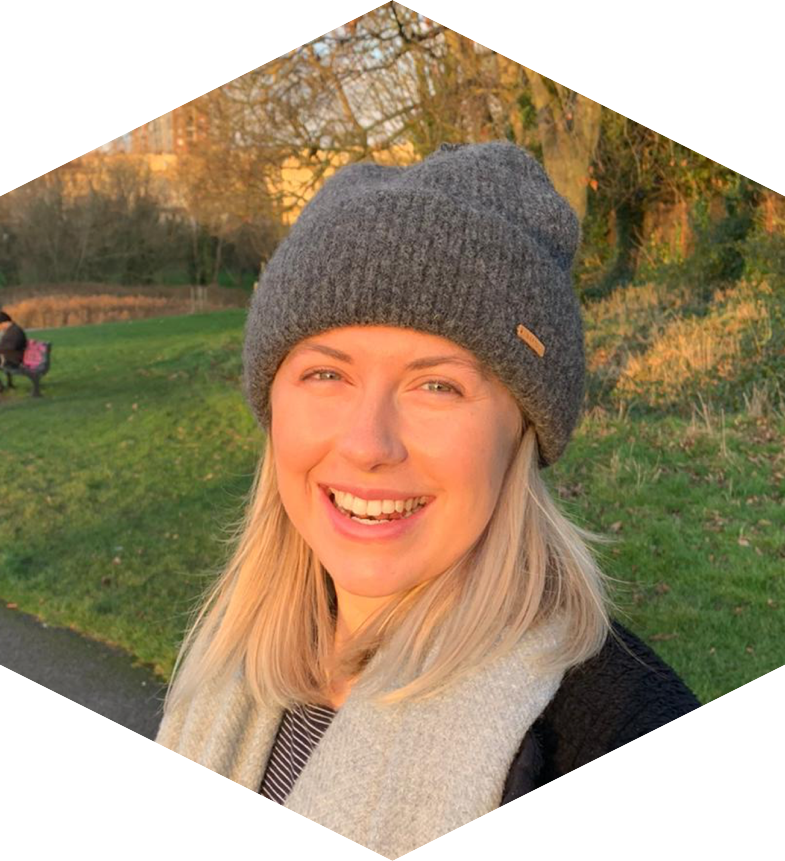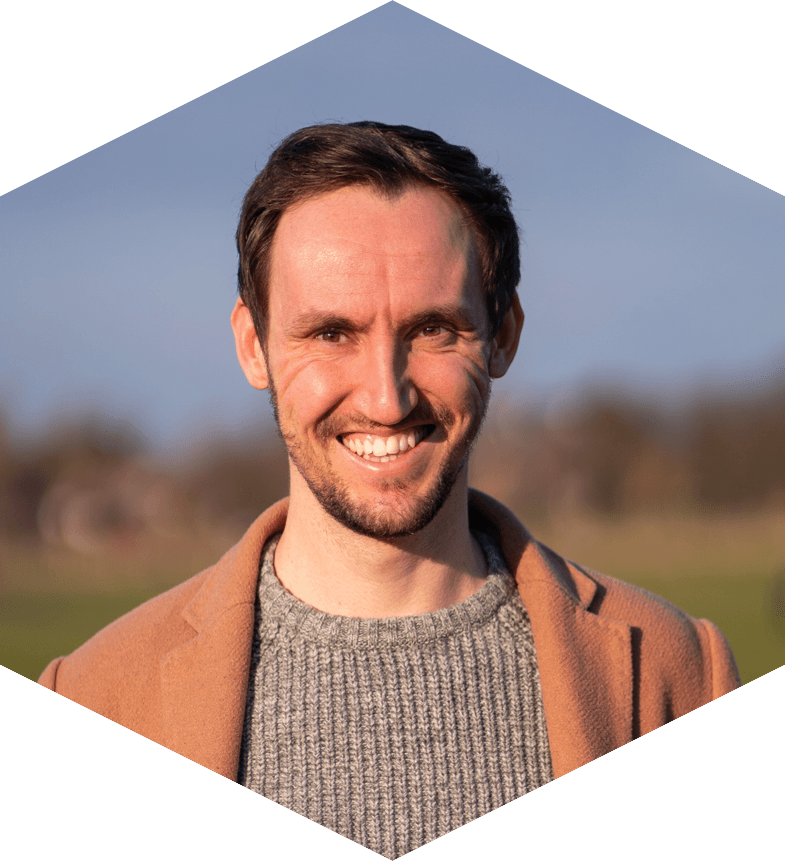 SEFTON PARK CONNECT | JOE AND HANNAH
South Connect have 2 groups - perfect if you live around the Sefton Park or Allerton areas.
The Sefton Park group is led by Joe and Hannah, and meets on Wednesdays at 7:30PM.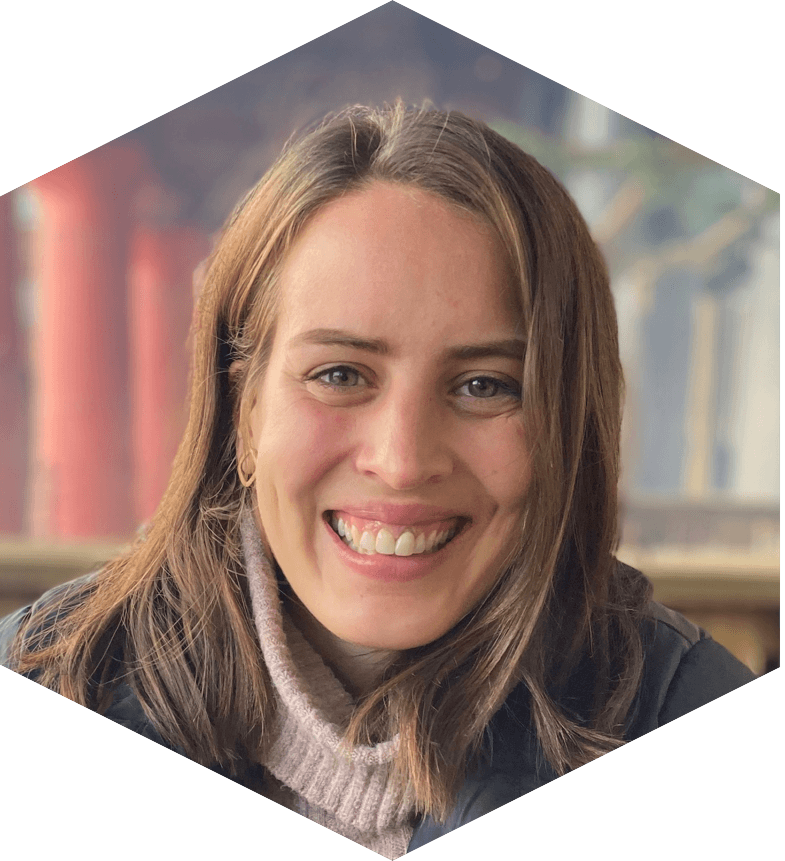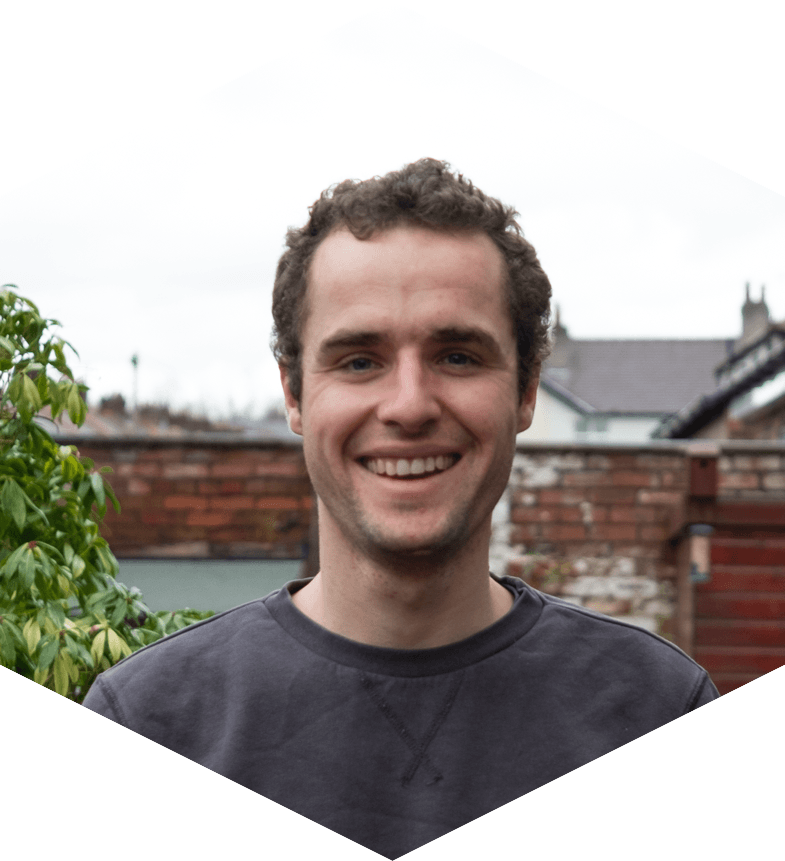 ALLERTON GROUP | TOM and Naomi
The Allerton group is led by Tom and Naomi, and they meet at 7.30pm on Wednesdays.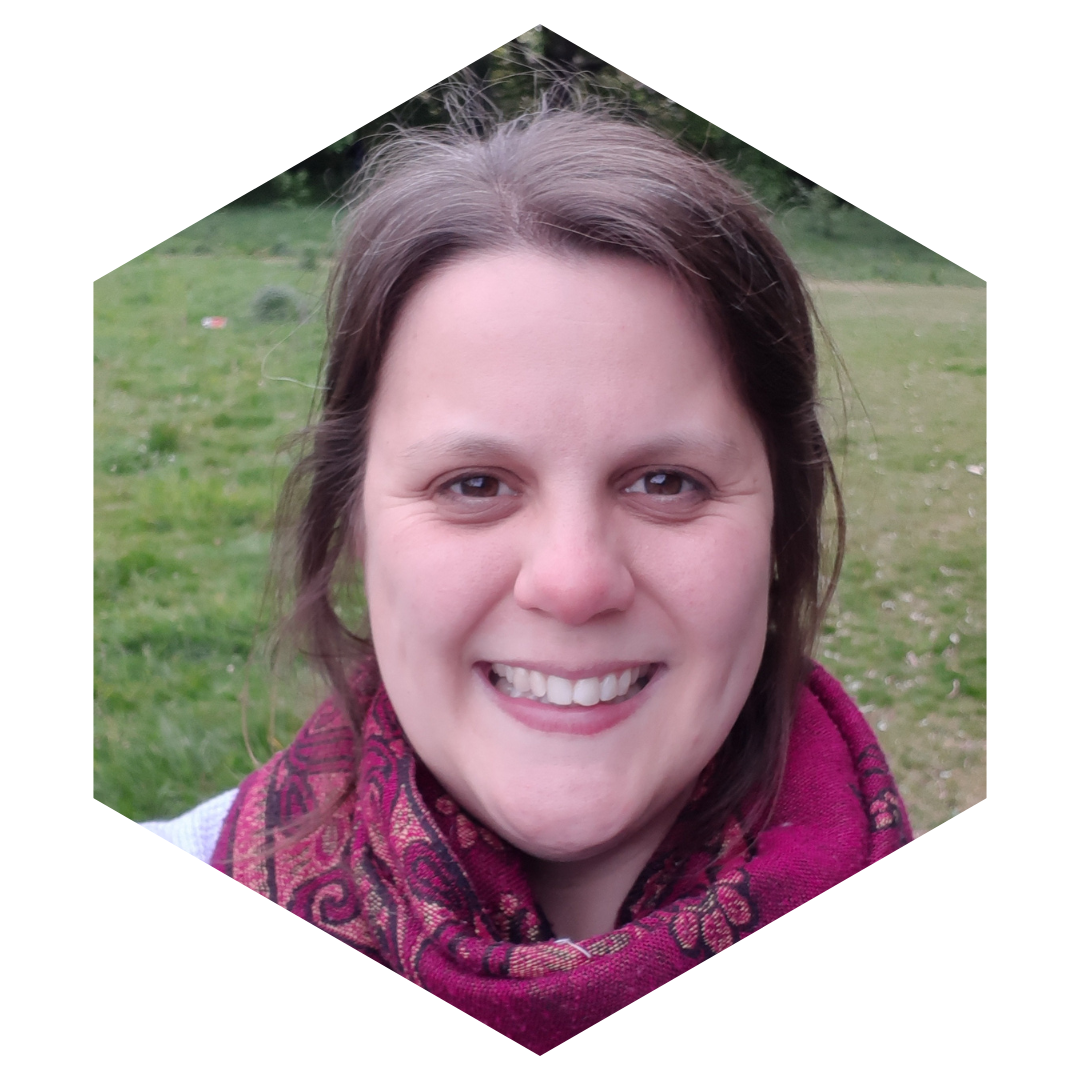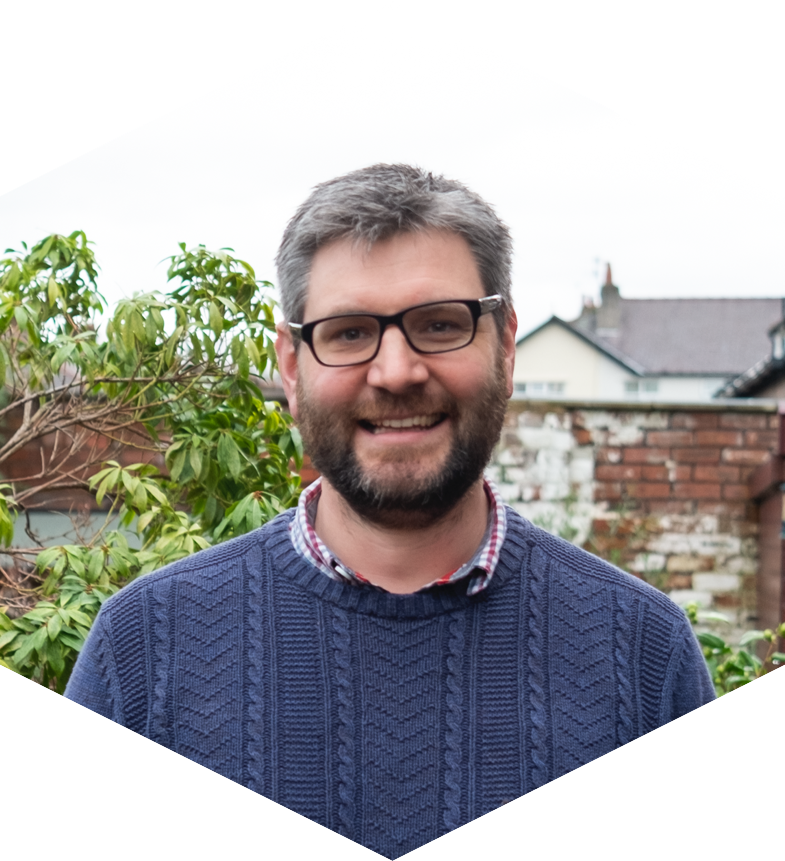 Connect the Docks | Josh
If you live around the Docks/Waterfront or Toxteth (L8), then Connect the Docks might just be the group for you!
Meeting on alternate Tuesdays/Wednesdays, you can join them at 7:30PM. The group is led by Josh.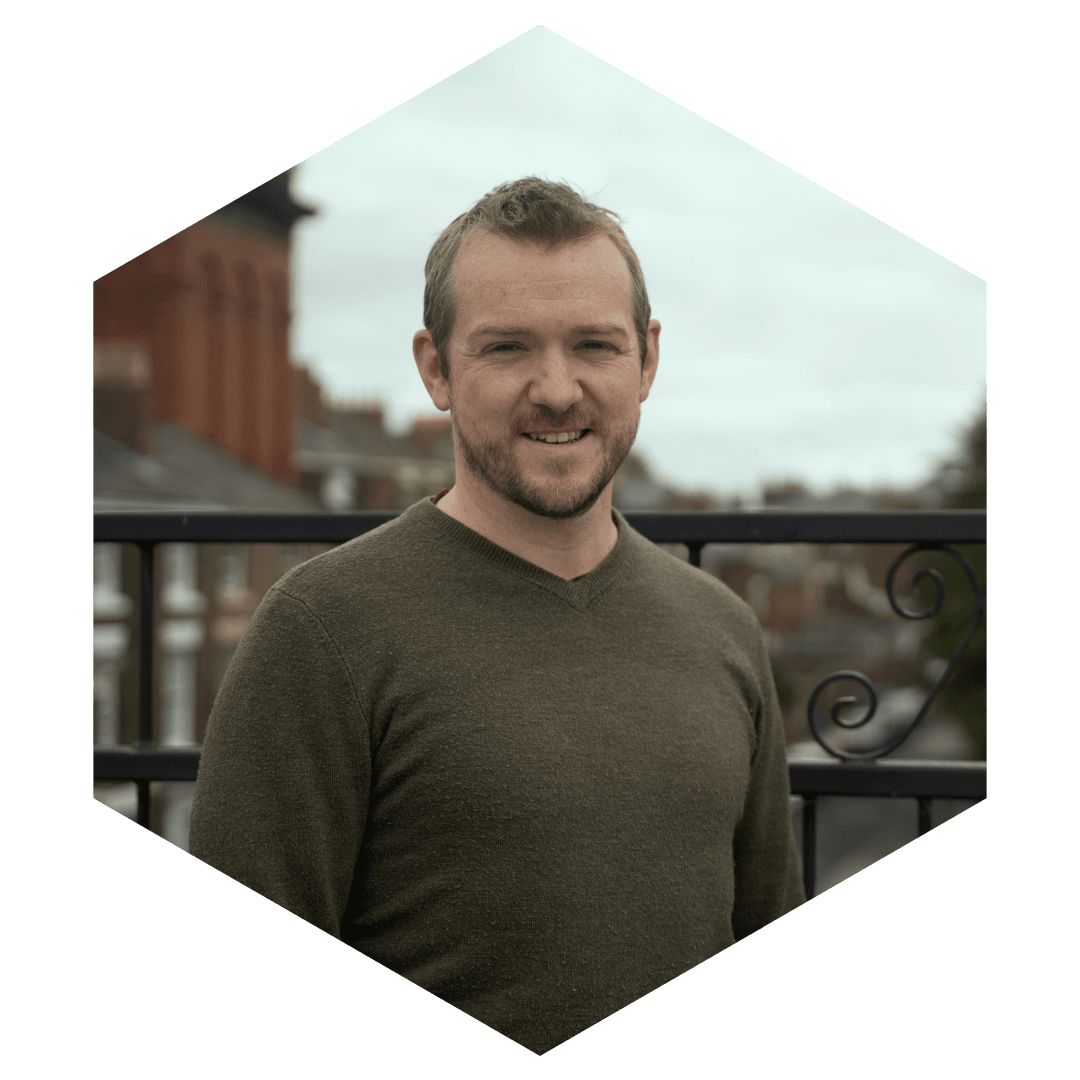 City Centre Connect | MAURICE
We currently have 2 city centre connect groups. One group is led by Maurice on a Tuesday evening from 7:30PM.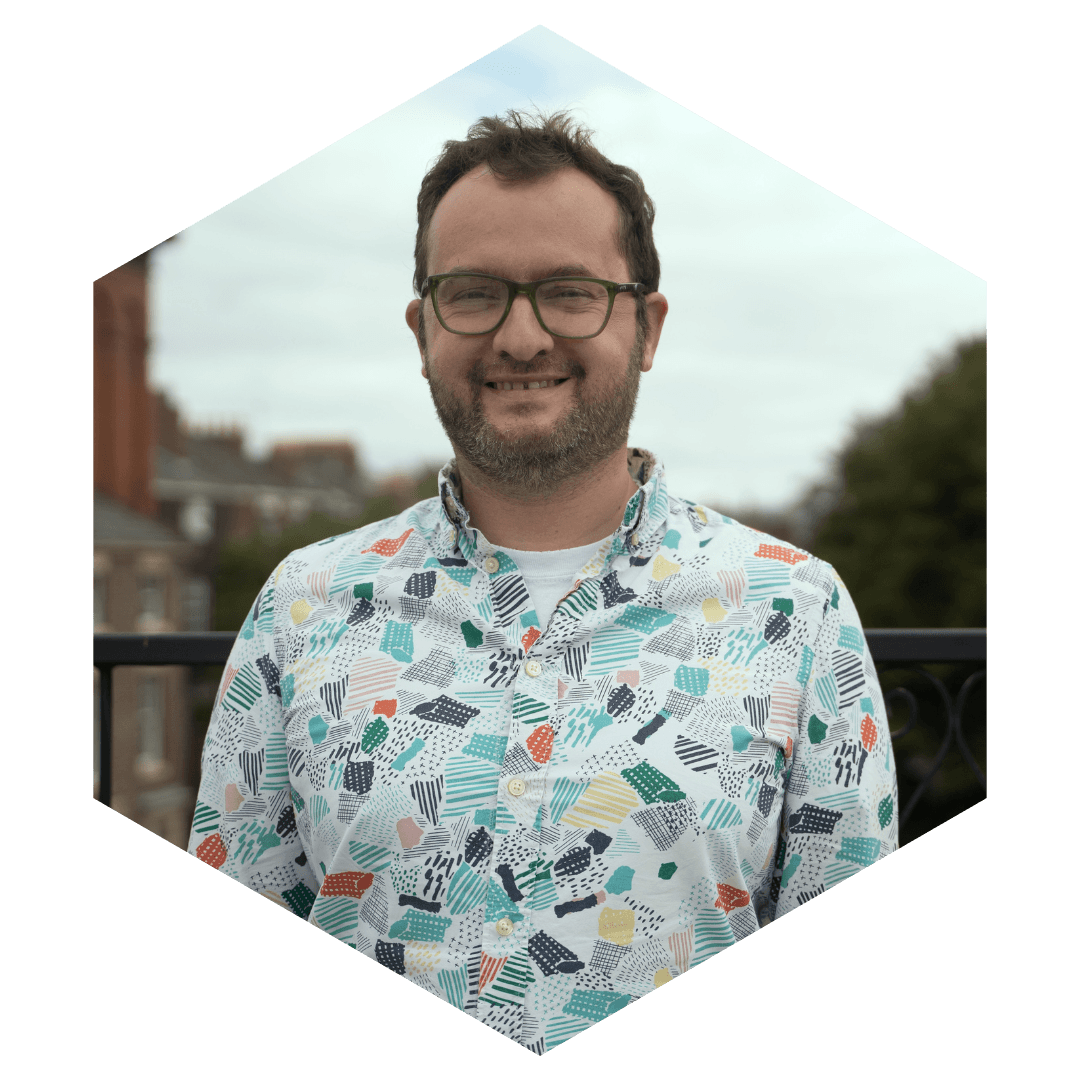 CITY CENTRE CONNECT | JONATHAN AND EMMA
The other group meets on a Wednesday evening and is led by Jonathan and his wife, Emma.