Sunday Mornings
We love kids and want them to love coming to church. Every Sunday Service we provide fun filled activity sessions for the kids at our 9.30 services. The kids join us for the first bit of the service and then go out to our trained team.
0-2 yrs | Babies
2-4 yrs | Tots
5-11 yrs | Kids + Mini Kids
All kids need to be registered for their group before they attend. If you haven't been before you need to fill out a registration form - you can do that on the button below or just ask the Welcome or Hosting team as you arrive on a Sunday.
If you'd like your baby to stay with you throughout the service, there's seating and a speaker in the hallway so you can still listen, but without the concern of noise.
Kid's Characters
Each week a Character does a slot especially for the children! The Characters work hard to communicate to the kids in a really fun way, to bring to life the teaching point for the week in an age appropriate way.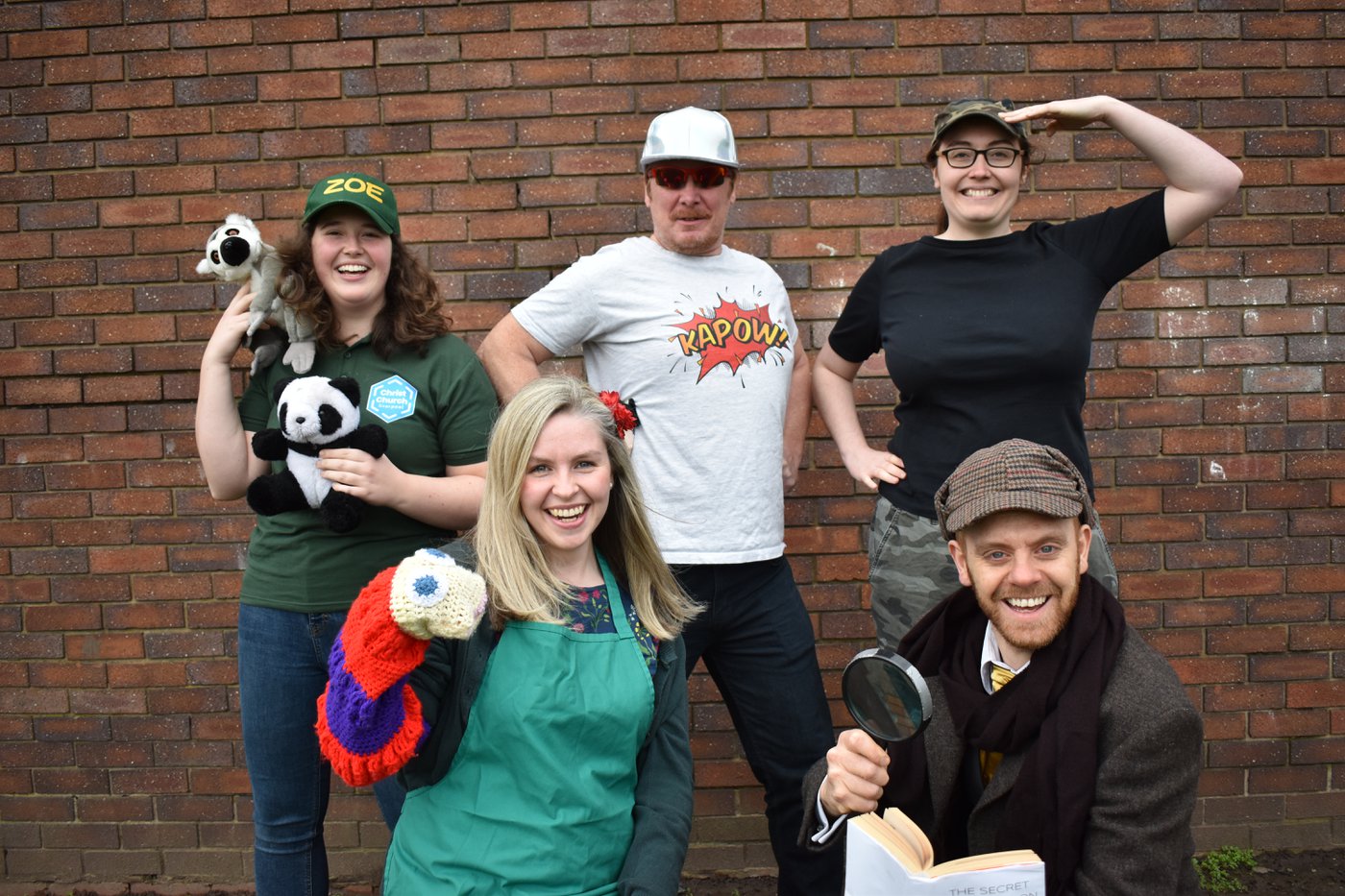 Teaching Material
We are currently using resources from Mustard Seeds for our early years and primary aged kids. The material for the youth is put together by the yConnect leaders.
Kids and Family Events
Throughout the year we put on events such as craft mornings, a Nativity, and a summer holiday club. Please check our Facebook page, website and weekly notices for the latest information.