A weekend for the 5 churches to come together!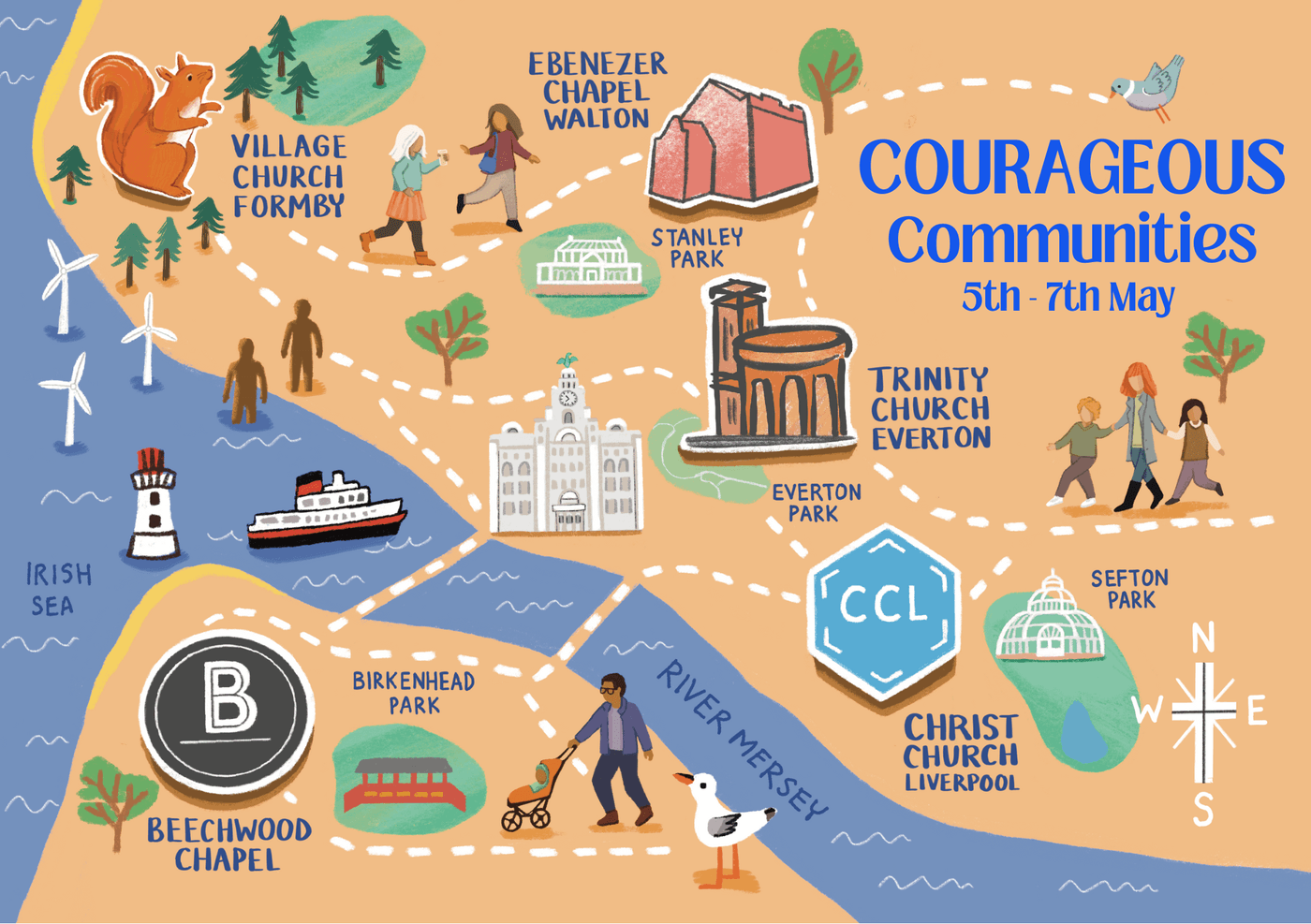 Our weekend away, together as 5 partnered churches, is to encourage us and envision us in being courageous communities.
Being a Christian is more and more strange to the people we live alongside every day, and it takes courage to live differently as a Christian. Yet Christians have always been at their best when, secure and confident in Jesus, they form an alternative community that doesn't hide from the world, but lives joyfully and courageously.
We hope the weekend will spur us on in being courageous communities who are living joyfully and boldly.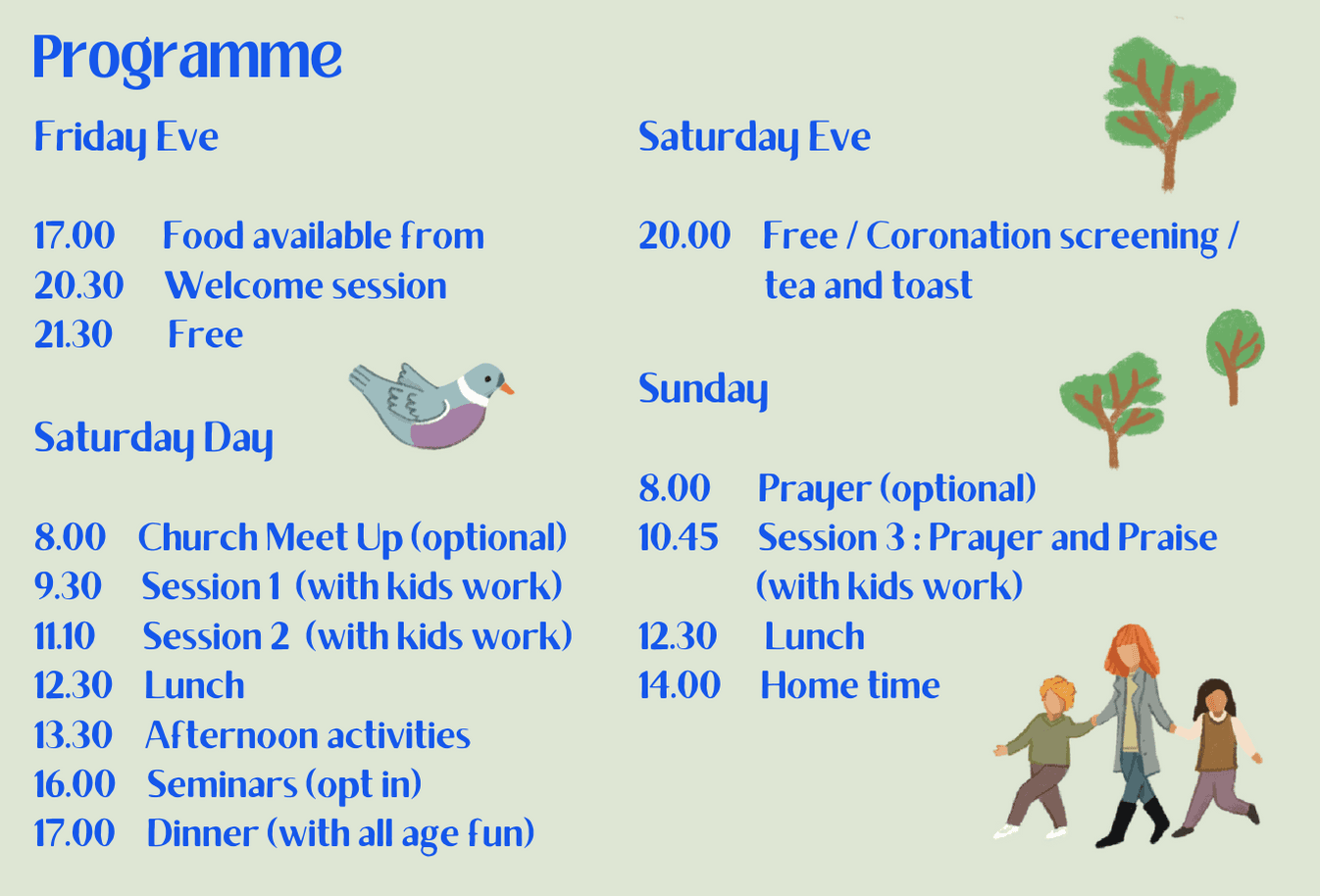 Our Speaker Andy Robinson
Andy Robinson is someone whose own life choices are viewed by lots of people in our culture today as radical. He will be opening the Bible to us and showing us how to grasp this moment with joy, confidence and without fear.
Andy was a pastor for 19 years and now works part-time leading a ministry training course in Oxford alongside working with Living Out. Surprisingly, he enjoys talking personally about issues of sexuality – being able to say that God's grace is sufficient in our weakness.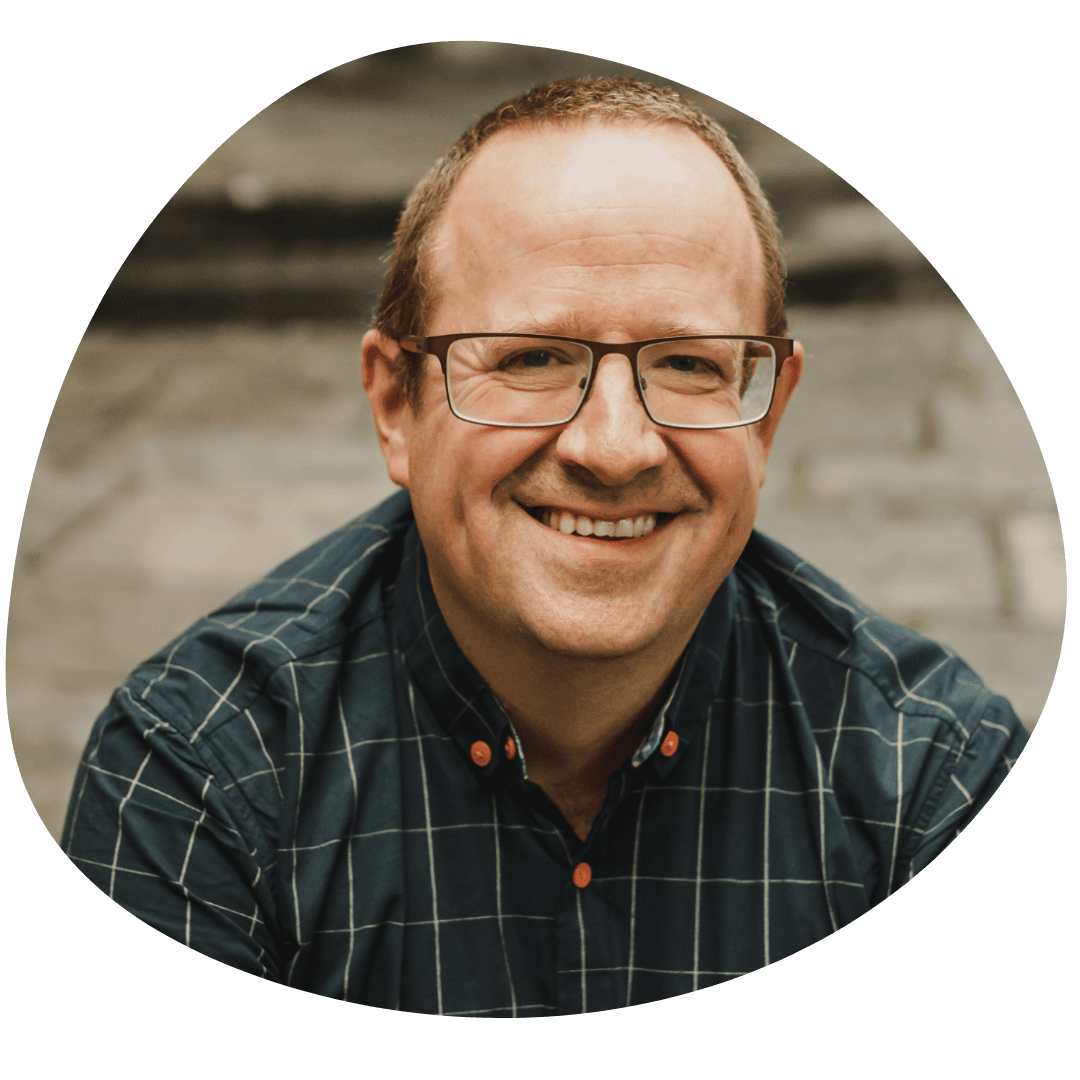 Want to get to know our partner churches better?
Here are videos from each of the churches pastors sharing about their context and how we can pray for them.