We love getting you involved in church life.
We would love to meet you if you are new to Liverpool or if English is not your first language.
We want everyone to feel welcome in our city and we would love to show you around and help you settle in the UK.
We also love sharing our faith, and meeting up to read and think about the Bible and its message.
We currently meet on a one-to-one or small group basis in public places, so if you would like to be welcomed to the city by one of our team, make new friends, or begin to read the Bible in English, contact us and we'll arrange how to meet you.
Josh gets Internationals involved with different things in church life.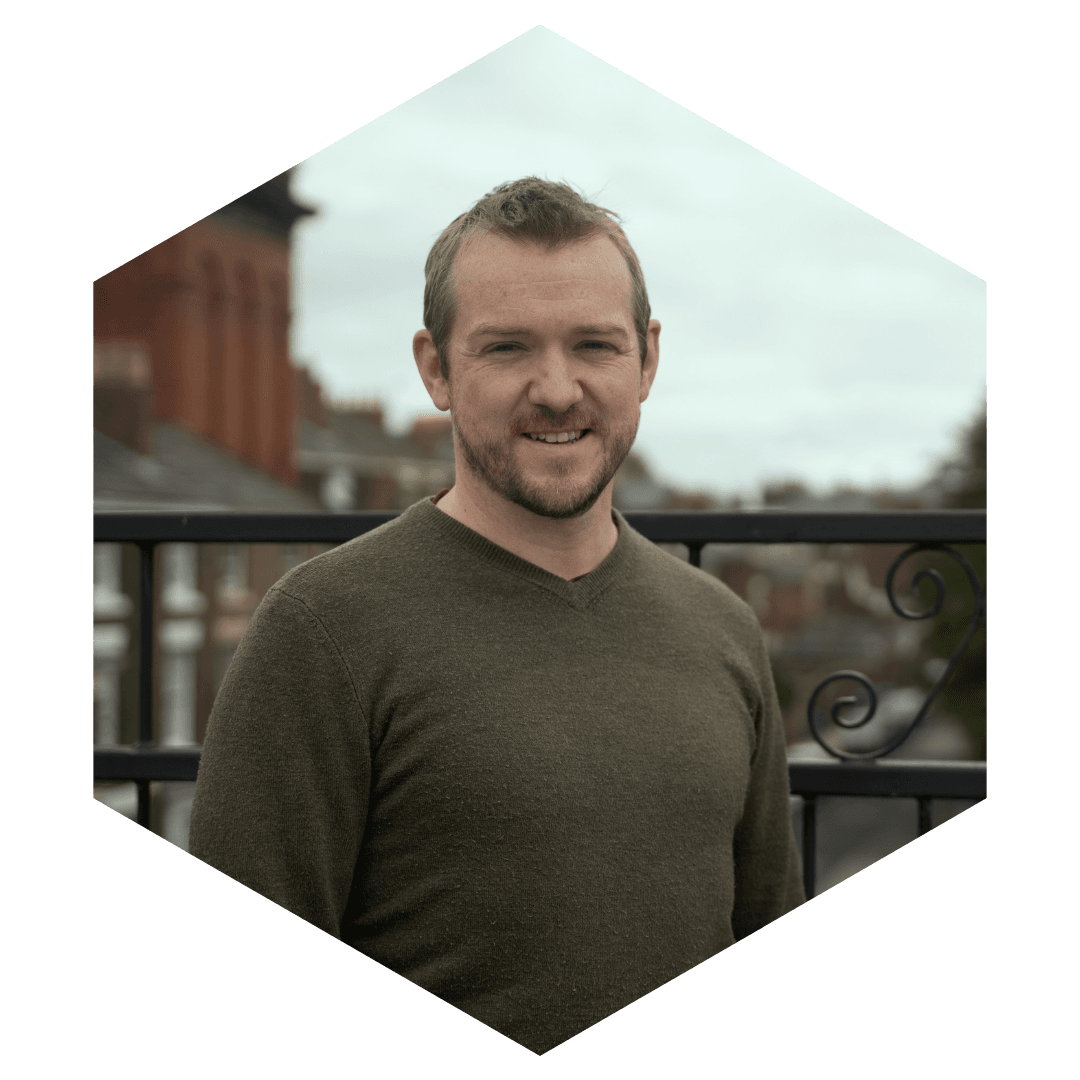 We'd love to hear from you and get you involved