Would you like to receive training in ministry in a church context?
We're a network of churches working together to provide outstanding Intern, Church Worker, and Assistant Minister posts alongside strong theological training.
By working together, we can make sure you're not isolated in your training and that you can build friendships with like-minded Christians for a lifetime.
We're doing all this in the brilliant and diverse city of Liverpool, and surrounding area.
Whatever your particular interests within Christian leadership and ministry, we would love you to talk to us about whether you could grow in those things with us.
How Do Placements Work?
INTERN placements
Intern placements all contain a brilliant mixture of you being invested in, of you serving others, and you gaining experience in a wide variety of areas.
The intern year runs from the start of September until the end of June, with the optional addition of a funded mission trip or summer placement in a church abroad.
Interns usually do the NWP Ministry Training Course, which over 1500 people have completed since it began 15 years ago, as well as bespoke on the job training. If you are interested in graduate-level theological study, we have a hub of Union School of Theology right here in Liverpool.
If you stay in Liverpool afterwards, we will work to find you a Christian mentor in your area of work who will continue to help you grow in your discipleship, whatever your career path.
Assistant Minister and Church Worker Posts
Assistant Minister and Church Worker posts vary with placement, but we're all churches where word ministry, training and developing staff, and strong supportive community are central.
Would you like to apply?
We'd love to hear from you!
Network Churches you could be placed

Aigburth Community Church was planted into a suburb south of Liverpool in 2008, and is led by Steve Palframan. The church has a strong family focus and is deeply committed to world mission.
If you want to work with people of all ages, invest in young people and learn about teaching the Bible in a local community setting Steve would love to hear from you. With a focus of 'learn by doing' interns join in with the work of the small staff team and get to serve across many different areas of church life.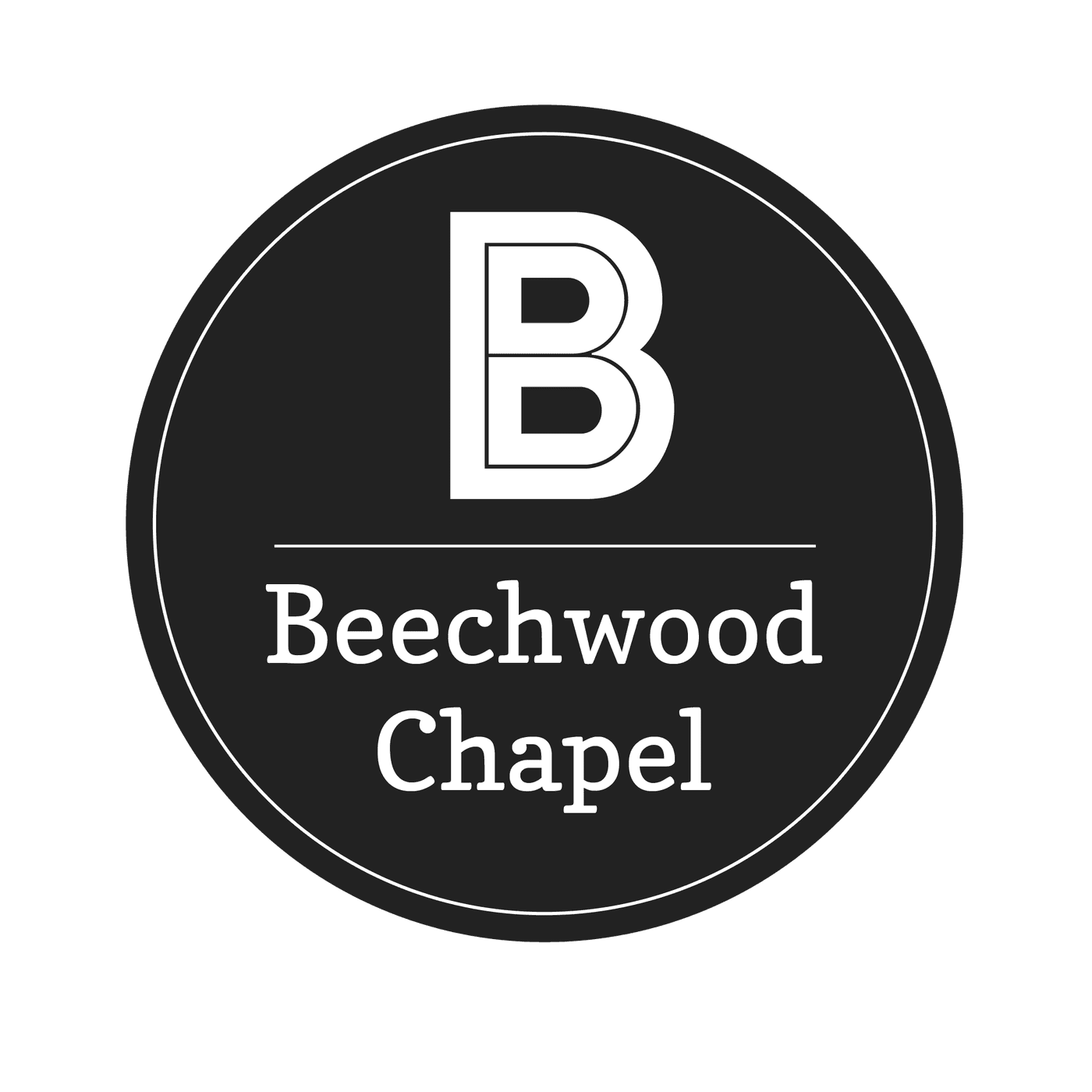 Beechwood Chapel would be a great place to experience estate ministry while being well supported in a small, friendly church. Beechwood is an estate on the edge of Birkenhead on Wirral.
In 2012 a team from Christ Church Liverpool moved across to work with the existing church in reaching the community. In practice church life means lots of time out and about in the local community: in the local schools, cafe and visiting people in their homes; as well as time with the church family. Jon Norwood is interested in hearing from you if you are interested in all of that.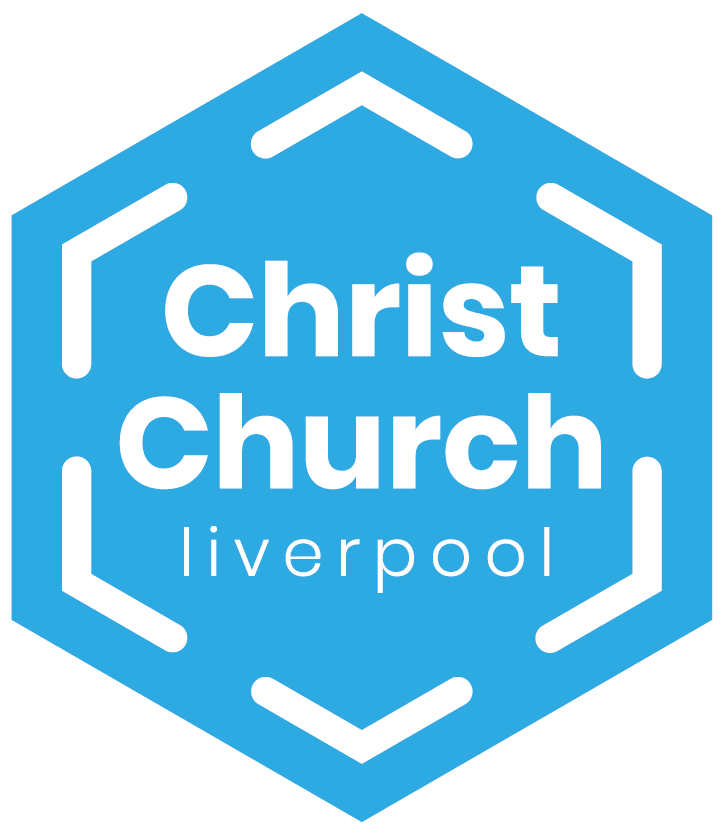 We want to help people meet Jesus Christ, love his church and connect with Liverpool.
Christ Church Liverpool is a young growing church, with 25 nationalities with an emphasis on training people to live out the Gospel wherever they are, and on planting churches. Are you interested in working with students, internationals or children? Maurice and the large, diverse staff team would love to hear from you.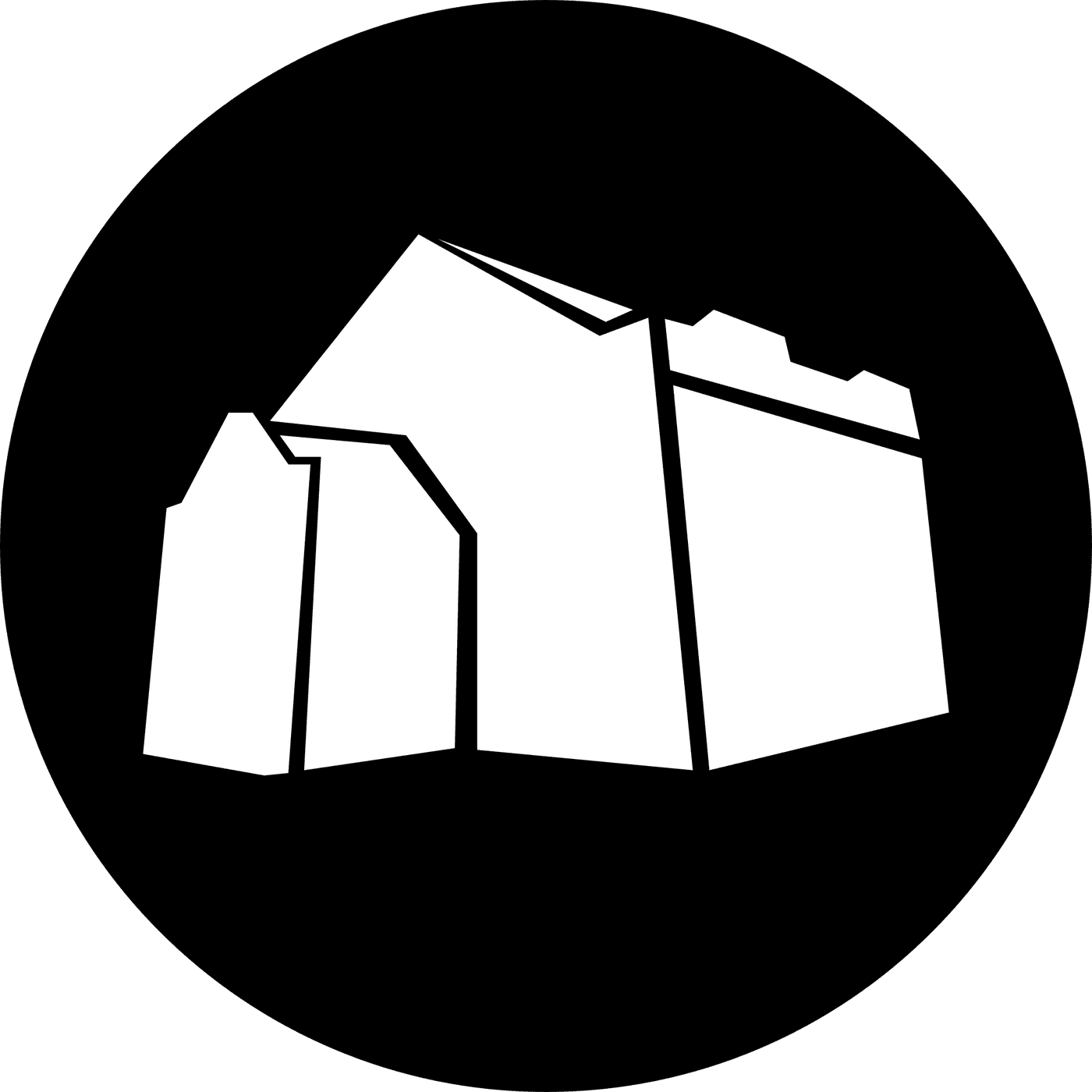 Walton is an urban area in North Liverpool, where Pete Gower and a team from Christ Church Liverpool have just moved to work with Ebenezer Church to build up the church and reach the community.
If you are interested in experiencing a church revitalisation from the beginning, working with kids, being involved in a small church and encouraging some older saints, Pete would love to hear from you.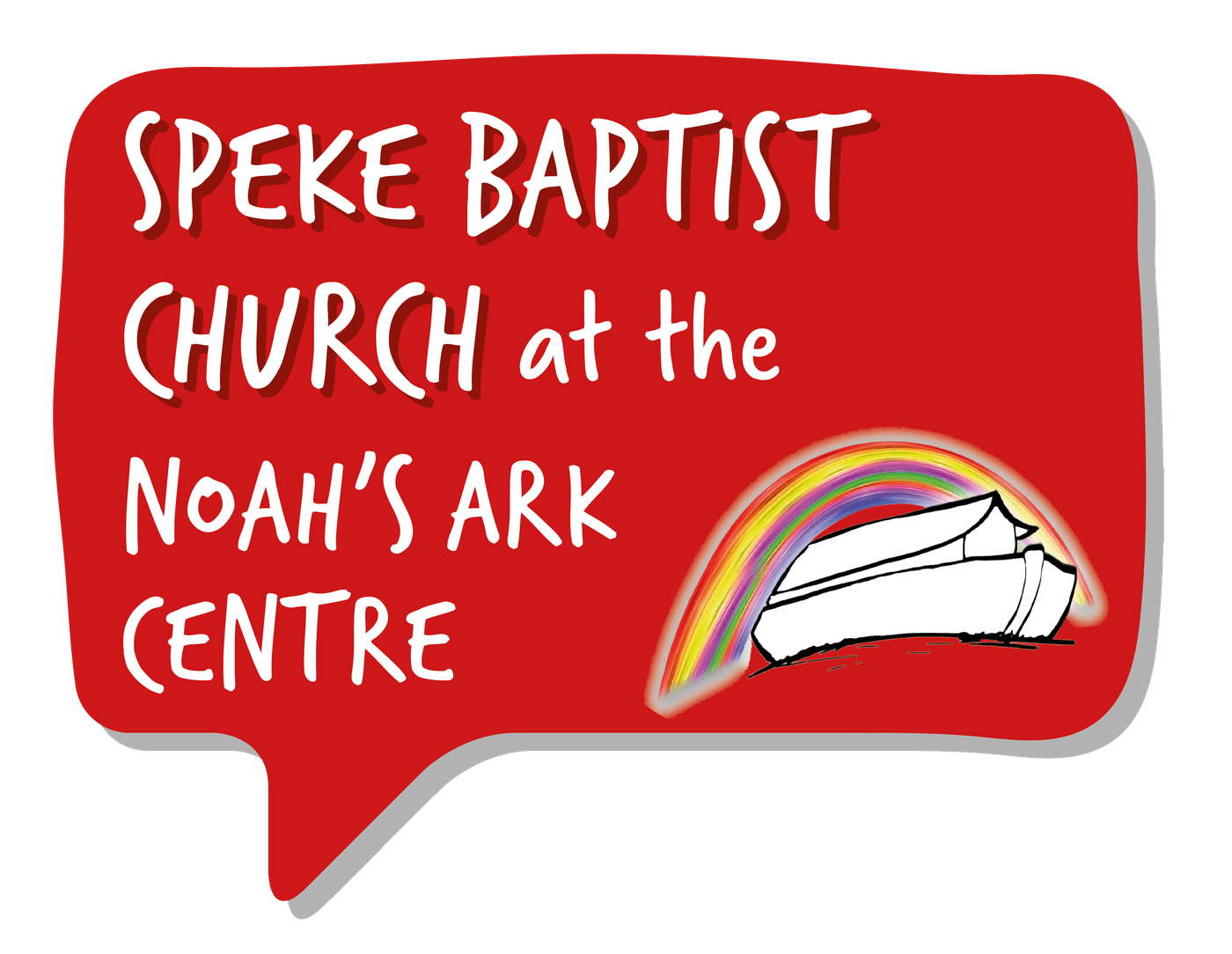 Speke is a large estate on the south edge of Liverpool where Speke Baptist operates out of their community centre, the Noah's Ark.
The church is learning more and more how to engage with the particular broken-ness of estate life, and has seen lots of people from the area consider Jesus for the first time. Steve Casey and Anthony Fisher lead the team there and there is a particular opportunity to be trained in Biblical Counselling if you want to work with them.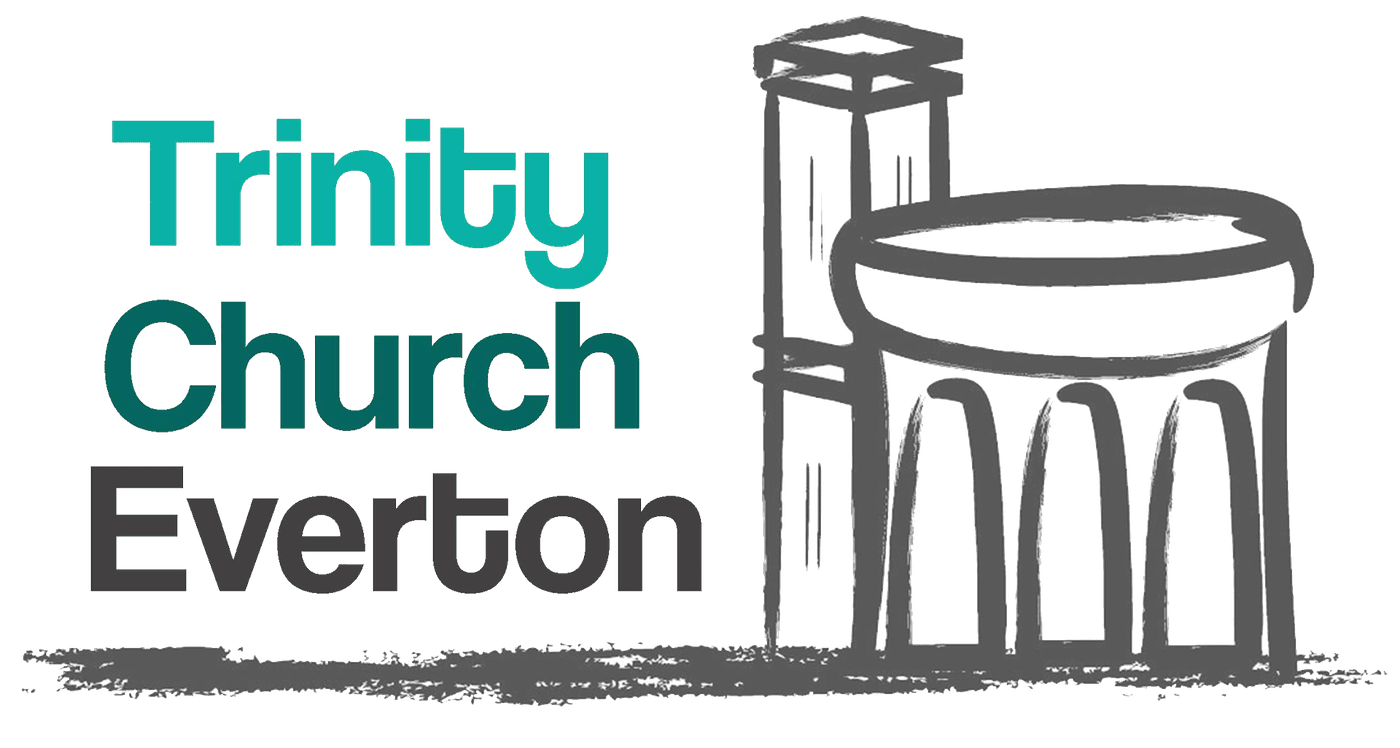 In the shadow of Liverpool's two famous football stadia Trinity Church Everton was planted in 2014 years ago by a small team from Christ Church Liverpool. Peter Roberts leads the church that is working out how to engage with this socially diverse area.
If you'd like a great place to experience and learn urban ministry including work with children, those struggling with addiction and mental health issues, then Pete would be very happy if you got in touch.

Formby is a village north of Liverpool where Tim Lister and his family moved in 2014 to help bring new life to The Village Church.
In the heart of the shopping district, the church is learning to connect with this materially wealthy but spiritually needy community. If you're interested in learning to serve in a family church in a suburban context with all the particular challenges that brings, Tim would be delighted if you dropped him a line.
Frequently Asked Questions
I have loads of student debt. Does that matter?
Taking a year out of highly paid work won't make any difference to your student debt. Having student debt that isn't paid off quickly won't affect your credit rating or ability to get a mortgage or credit card. And most newly graduate jobs won't pay you enough in the first year to begin paying it off anyway.
What if my parents aren't keen?
It's important to honour your parents! However, as an adult, doing what your parents want may not be the best way of honouring them.
If your parents aren't Christians taking a year out of your career to serve God might be a great way to show them how important the Gospel is. If your parents are Christians it may be the best thing to honour their investment in your spiritual life to train in ministry for a year, even if they wouldn't choose that for you.
If your parents are concerned about what you're thinking of, please let us know, one of us is happy to talk to them to assure them we are a reliable organisation!
I am from another country, what about visas?
There are ways we can sort visas for internationals to do this type of work, although we may need to sort a different financial arrangement.
We would LOVE people from other countries to bring the Gospel to Liverpool. So, if you're interested, don't let this stop you from considering an intern position, talk to us about the visa process. Please get in touch with us prior to applying
Is this going to hold back my career?
Honestly? Maybe.
The call of Jesus is to take up your cross and follow him, so advancing your career shouldn't be a key factor in any future decision! However, most of our interns over the years have not got "stuck" in church work. They have become professional engineers, doctors or business people.
The truth is, you'll learn some brilliant transferable skills to help you transition in the work place and make you a better candidate for many jobs. And if there's an area like public speaking, business management, office management, events management that you'd like experience in, we can arrange for you to get that as an intern.
To ask any more more questions please email: trainingnetwork@christchurchliverpool.org
Testimonials
Sam Kingston | SALES SUPPORT MANAGER, MAERSK
My year as a ministry intern was a fantastic experience.
My initial reasoning for wanting to be an intern was so that I could have an opportunity to study the Bible formally and use that training in the coming years. In hindsight my expectations were more than met as I was given exposure to many different aspects of Church life and found myself consistently out of my comfort zone. Many of the skills I developed on this trainee year I still use in my day to day job now, whether it be analytical, presenting or people management.
Training one day a week with the North West Partnership provided me with excellent Bible exposition tuition, training in preparing and delivering talks as well as seminars on church issues and doctrine, all skills that I use both in my work life and church life still.
I felt included in the team throughout the whole year, working with other interns meant that we could challenge and question each other as we trained together. With frequent meetings with my mentor I always felt well supported.
I made great friends, felt a part of my Church family as well as a larger network of Churches in the city.
Dr Hannah Richards | ICU REGISTRAR
I took a year out of my undergraduate degree to work at Christ Church Liverpool as an intern. I loved working within the staff team and getting one to one, on the job training that was relevant to my skills and future career plans.
Over the course of the year I learnt a huge amount about what it looks like to serve within a church family and developed skills that still help me to this day.
I have gone on to a busy career in medicine and I know that my year as an intern was invaluable in setting me up for a lifetime of service within the church and my secular job. Many of the things I learnt that year have been of great benefit in my work as a doctor.
Most importantly I left my year knowing and loving Jesus better and being committed to serving in his church. I can't think of a better way to spend a year than digging in to God's word and serving his people!
Dr Cairine | CONSULTANT RADIOLOGIST
As a new Christian, I wanted to understand more of God's word and how to live and speak for Jesus in the future.
My medical school supported my request for the year out of studies between 4th and 5th years as they could see the benefit of a year spent serving others, and the transferable skills in communication, team work, leadership and pastoral care that I would gain.
It was great to be part of a loving team and to learn so much from them as I served alongside them. I was well supported by the rest of the staff team and had regular supervision meetings from one of the pastors and the women's worker.
My year as a ministry intern has been invaluable in helping me to persevere as a Christian as I grew to love God and his Son and his word more and more. On returning to medical school, working as a junior doctor and now as a Consultant, the team work, leadership, communication and pastoral care skills that I learnt during the year have helped me in day to day work, job interviews and home life too. On reflection the year as a ministry intern has helped me more than I ever anticipated it would.
Our Partners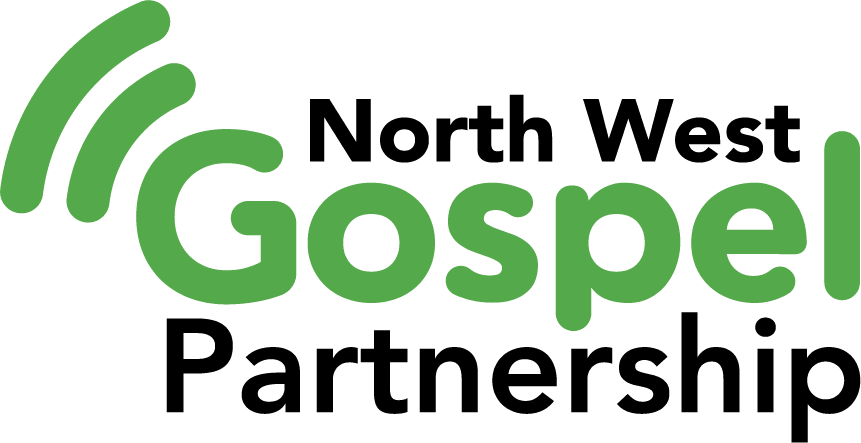 The North West Gospel Partnership (NWGP) is a group of ordinary, local churches who are passionate about the extraordinary message of Jesus Christ, and committed to supporting, encouraging and equipping each other in the task of getting that life changing message out across our region.

AT3 exists to enable an influx of trained leaders to strengthen, revitalise and plant new churches.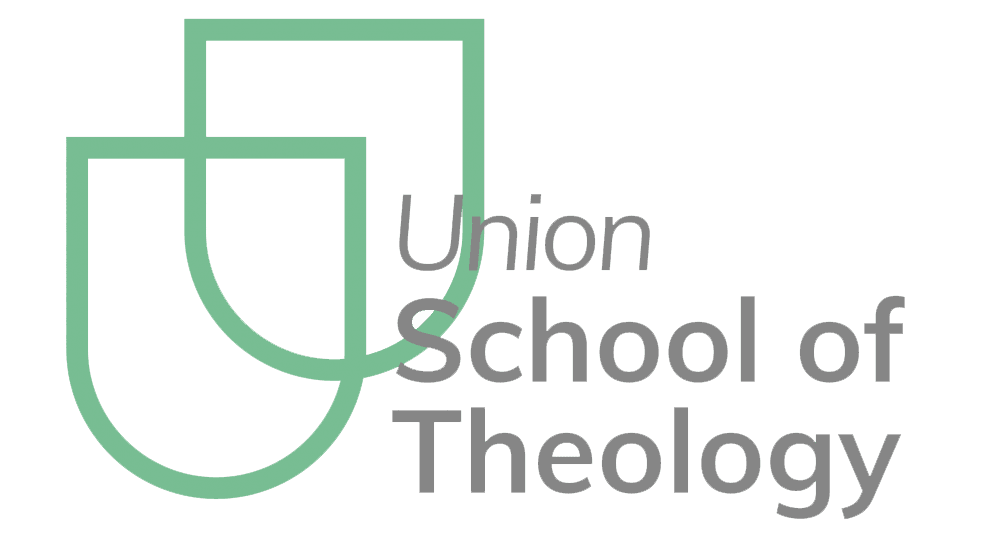 Union School of Theology offers degrees from BA to PhD, shaping our students to be theologically rigorous, biblically faithful and Christlike.