Meet Our Staff Team and find out what they do.
The Staff Team oversee church life, meeting weekly to plan and pray for church life.
Lizzie Martin | Intern
Caleb Howie | Intern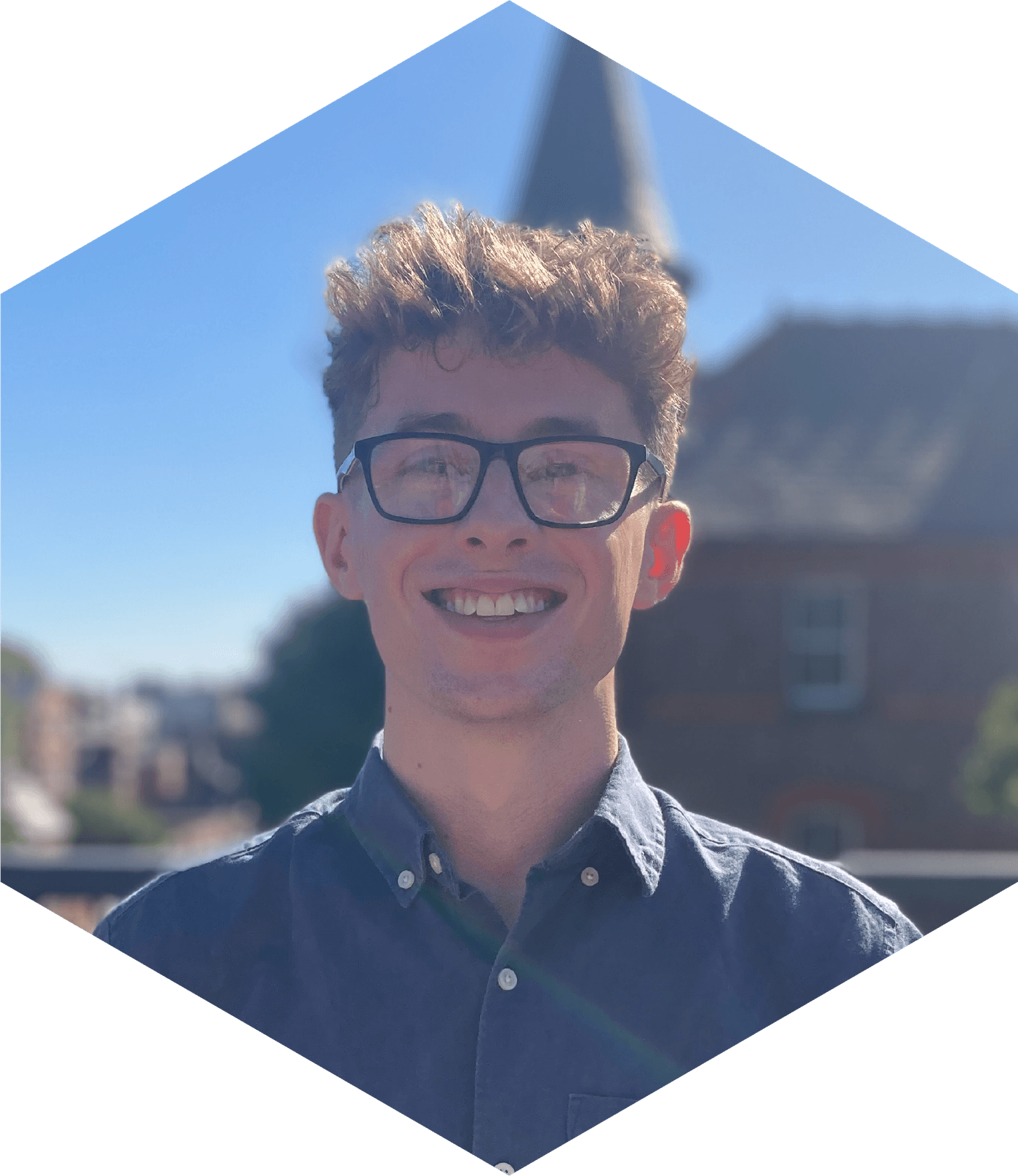 I'm an intern at Christ Church Liverpool, which allows me to serve the church and get to know members and new people! As part of my ministry here, I volunteer at Hope Café, take part in a small group bible study at 'The Hub', meet with students, and work in the office with the staff team doing some church administration.
Gaynor Evans | Administrator
Gaynor manages many crucial administration and day to day jobs, which help things run smoothly.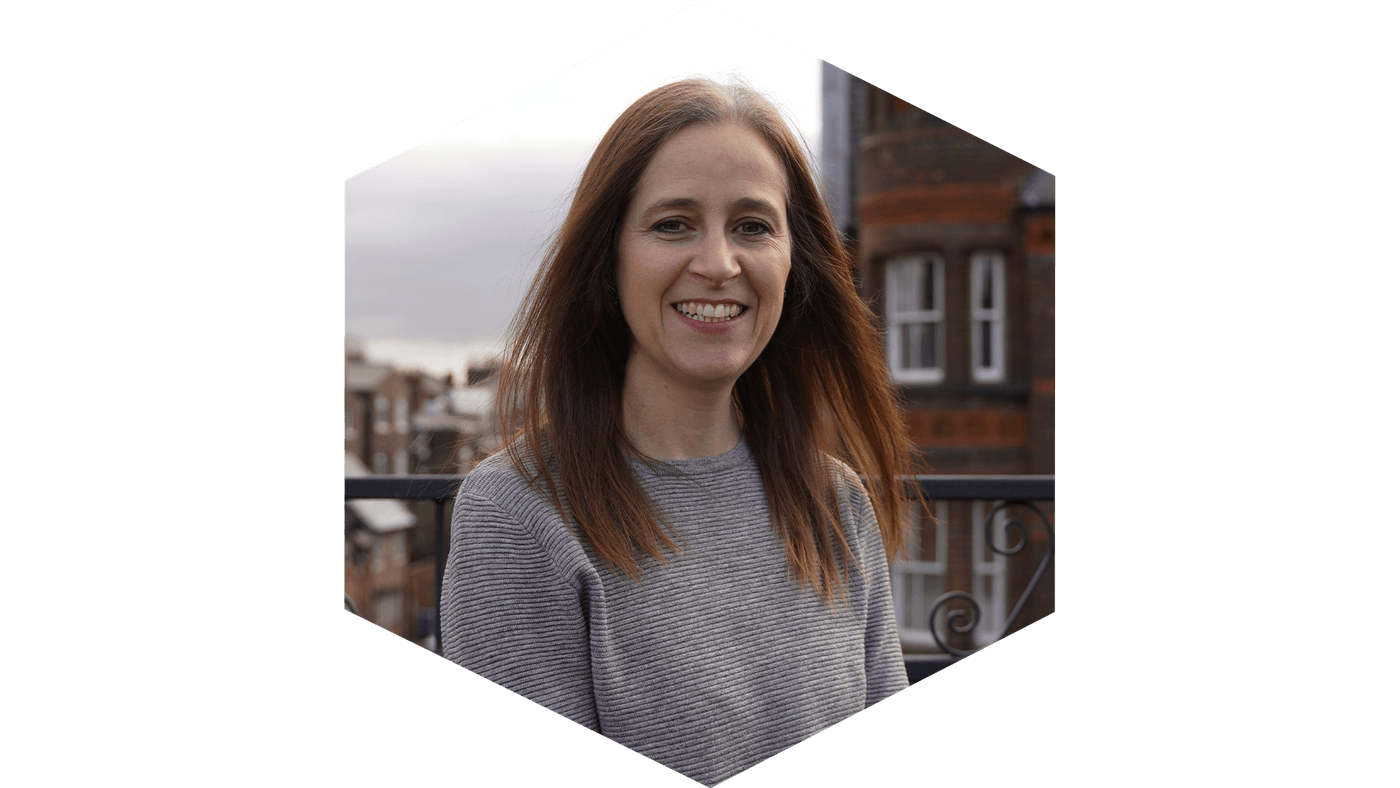 Hannah Northover | Communications
Hannah is responsible for the church website and social media, and overseeing all things notices, design and content.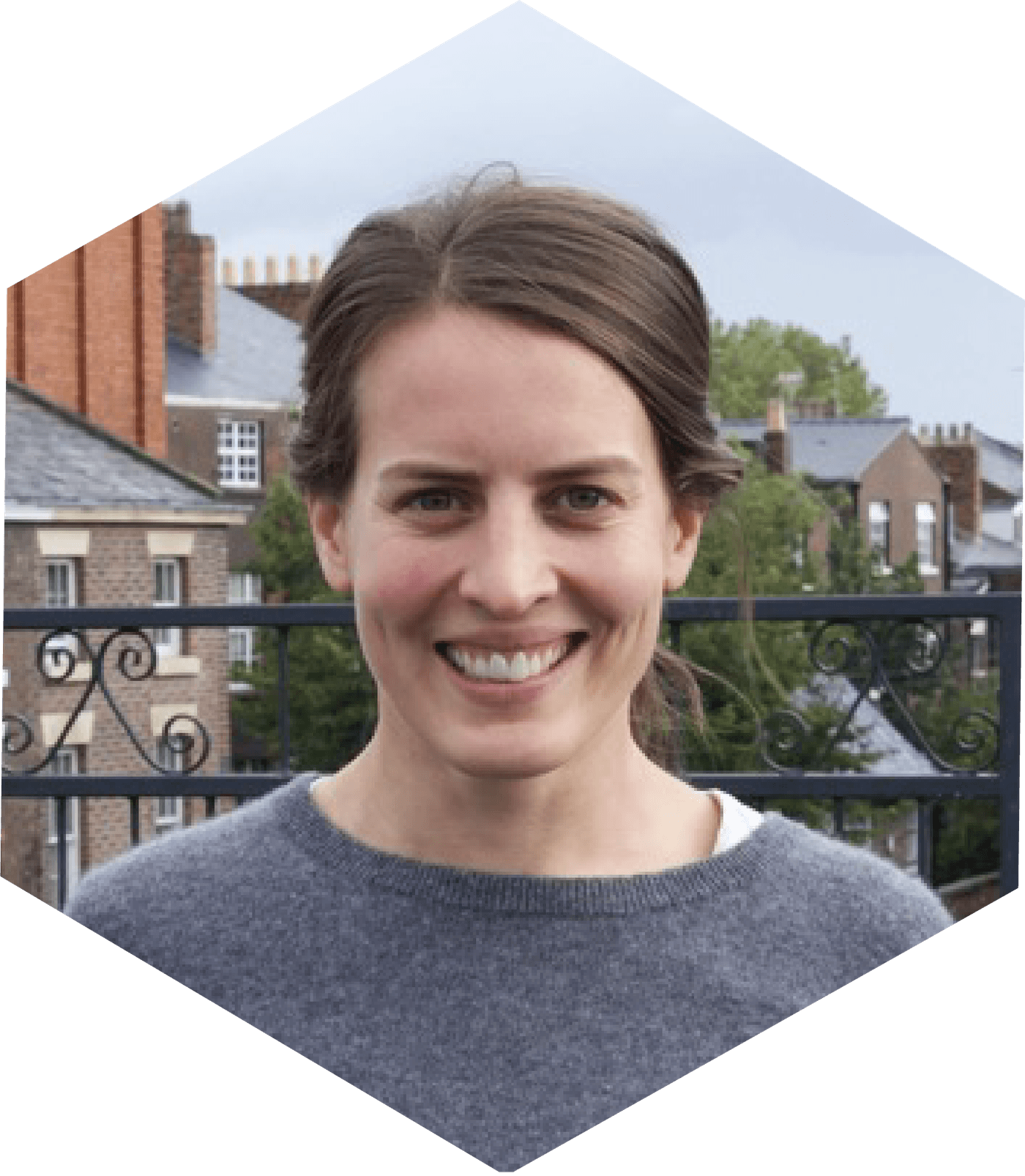 Jack Popplewell | Executive Minister
Jack is responsible for overseeing the operations of the church; ensuring all things run smoothly across church life.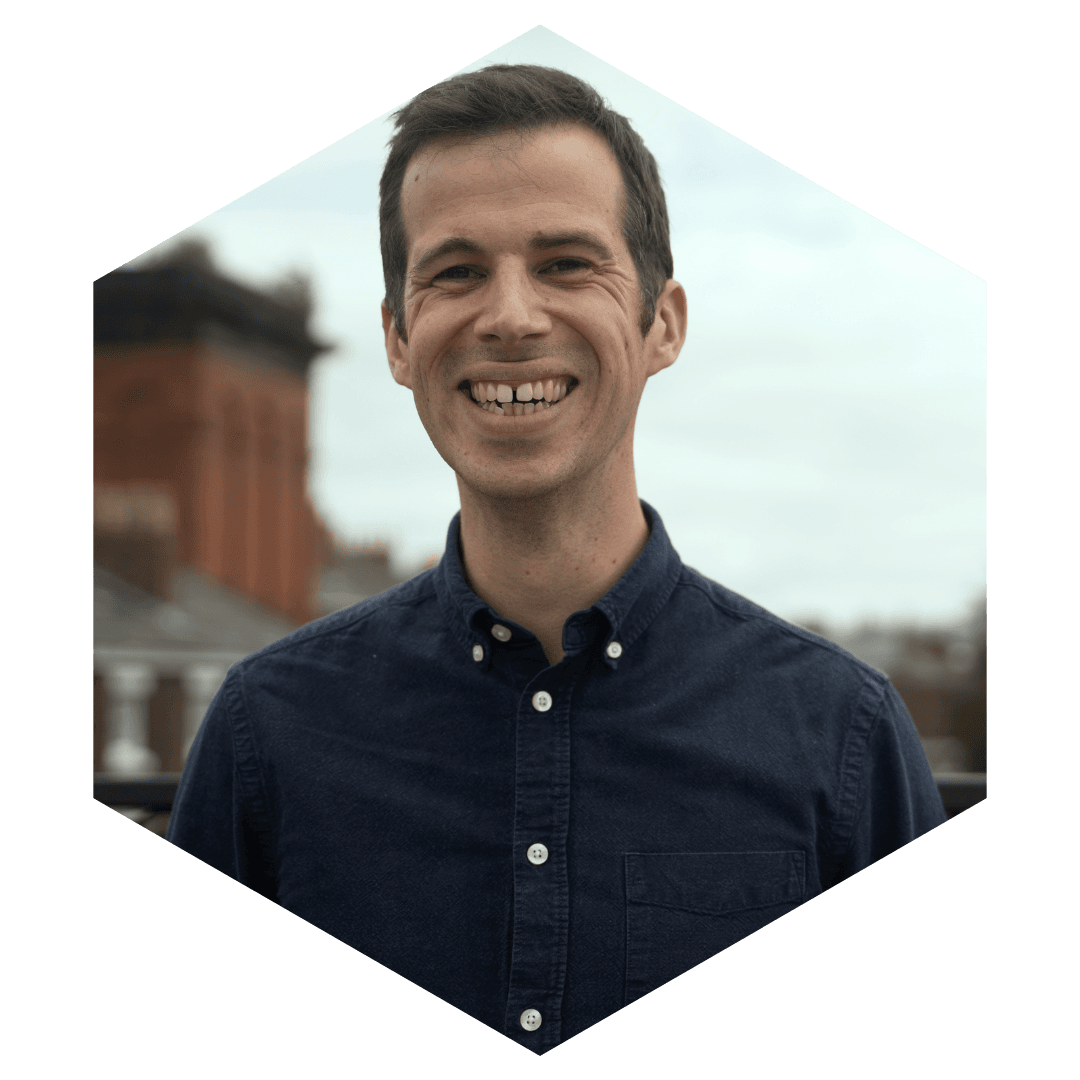 Josh P | Associate Minister
Josh's main responsibilities are for training, membership, internships and some preaching.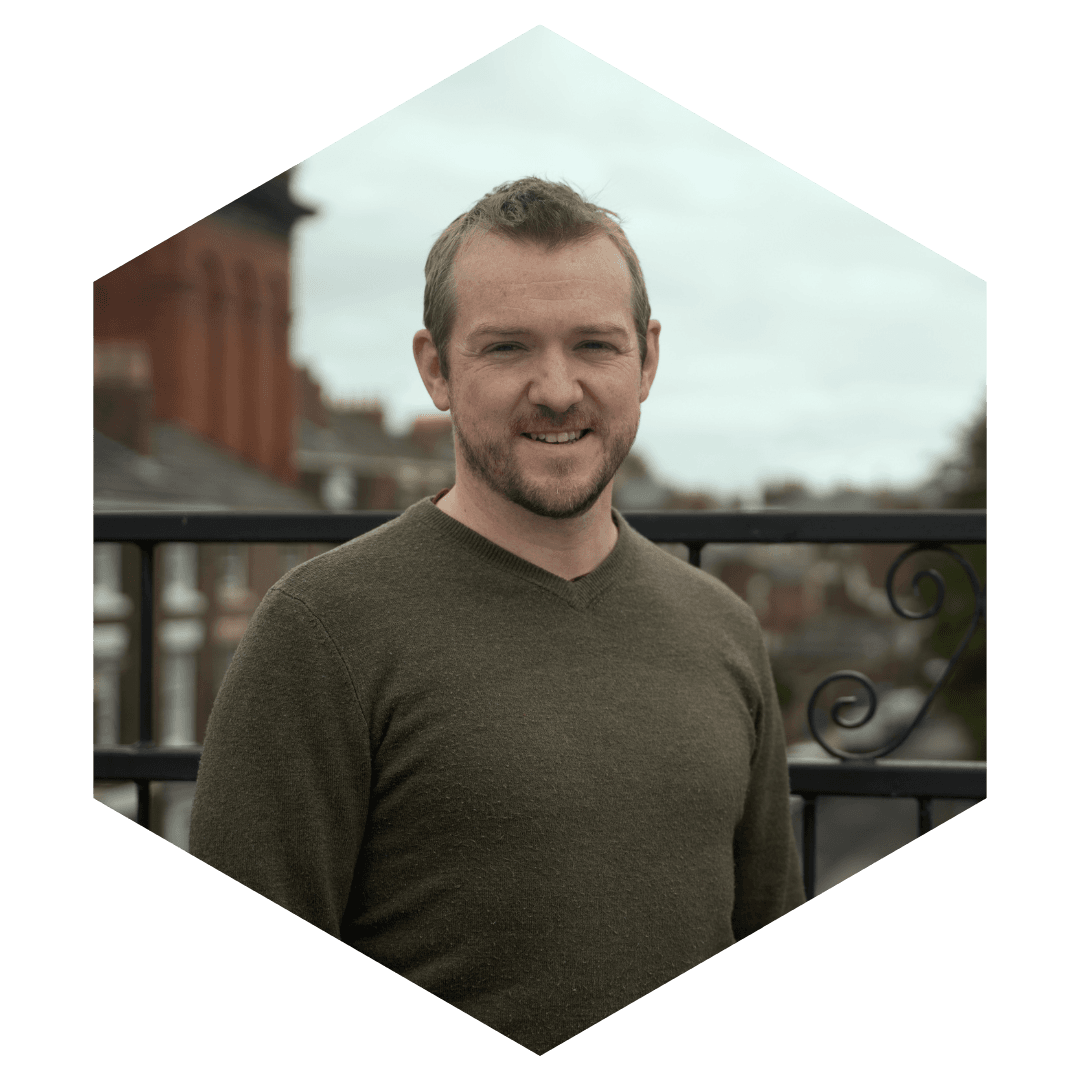 Lindsay Ferguson | Associate Minister
Lindsay's main responsibilities are for supporting and training women, and for overseeing our Mission partnerships.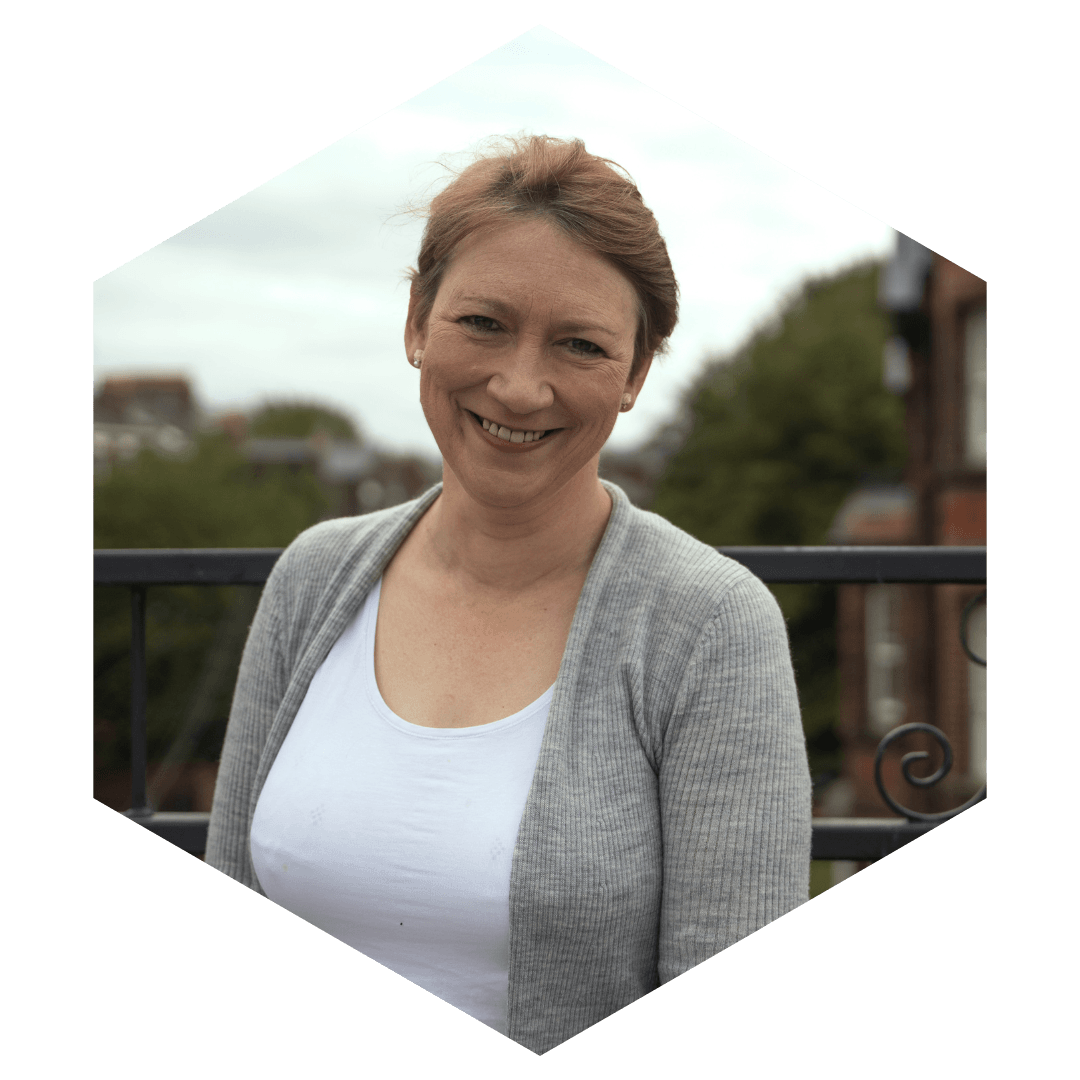 Maurice McCracken | Lead Minister
Maurice oversees pastoral care, team leaders, Connect groups, Sunday services, and the church staff team.