Meet Our Staff Team and find out what they do.
The Staff Team oversee church life, meeting weekly to plan and pray for church life.
Anna Stilton | Kids
Anna is our Children's Work Apprentice. Alongside this she is also studying for a GDip in Theology with Union.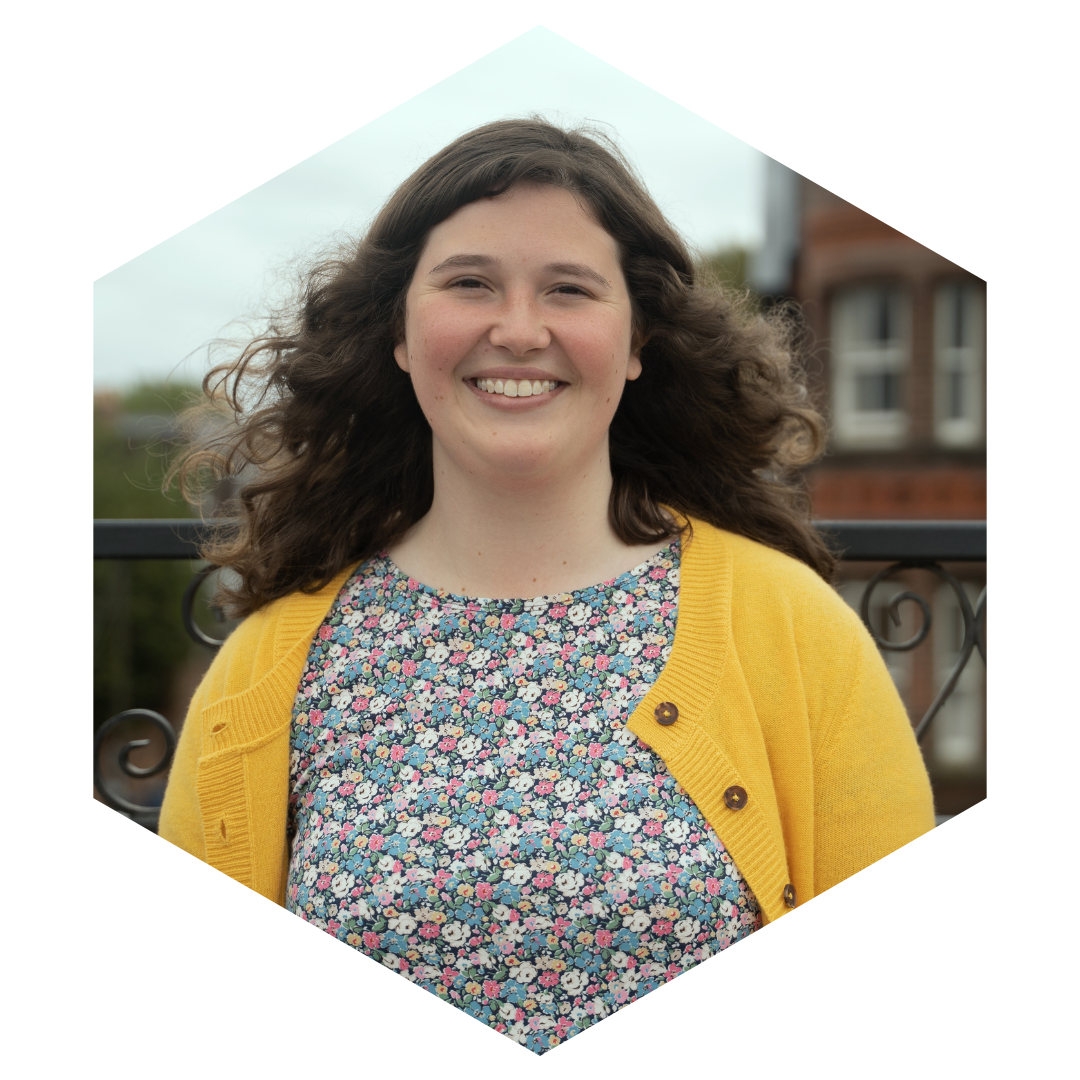 Brian Lau | Intern
Brian's main responsibilities are working with international students, arranging the church emails every week and welcoming new people who join on Sundays.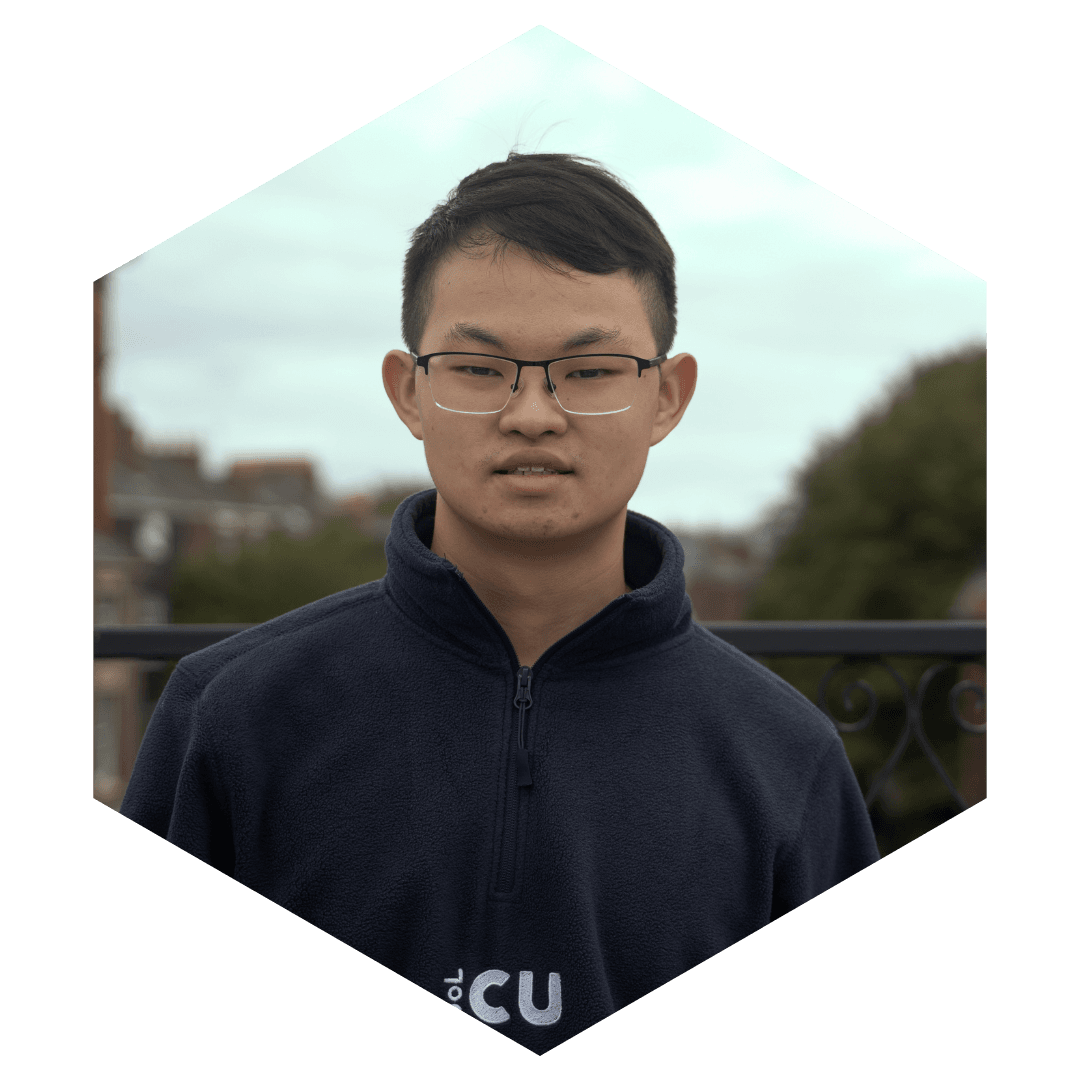 Carolyn Froment | Intern
Carolyn's main responsibilities are editing the online services and videos as well as administration and day to day jobs. She also works with the student ministry.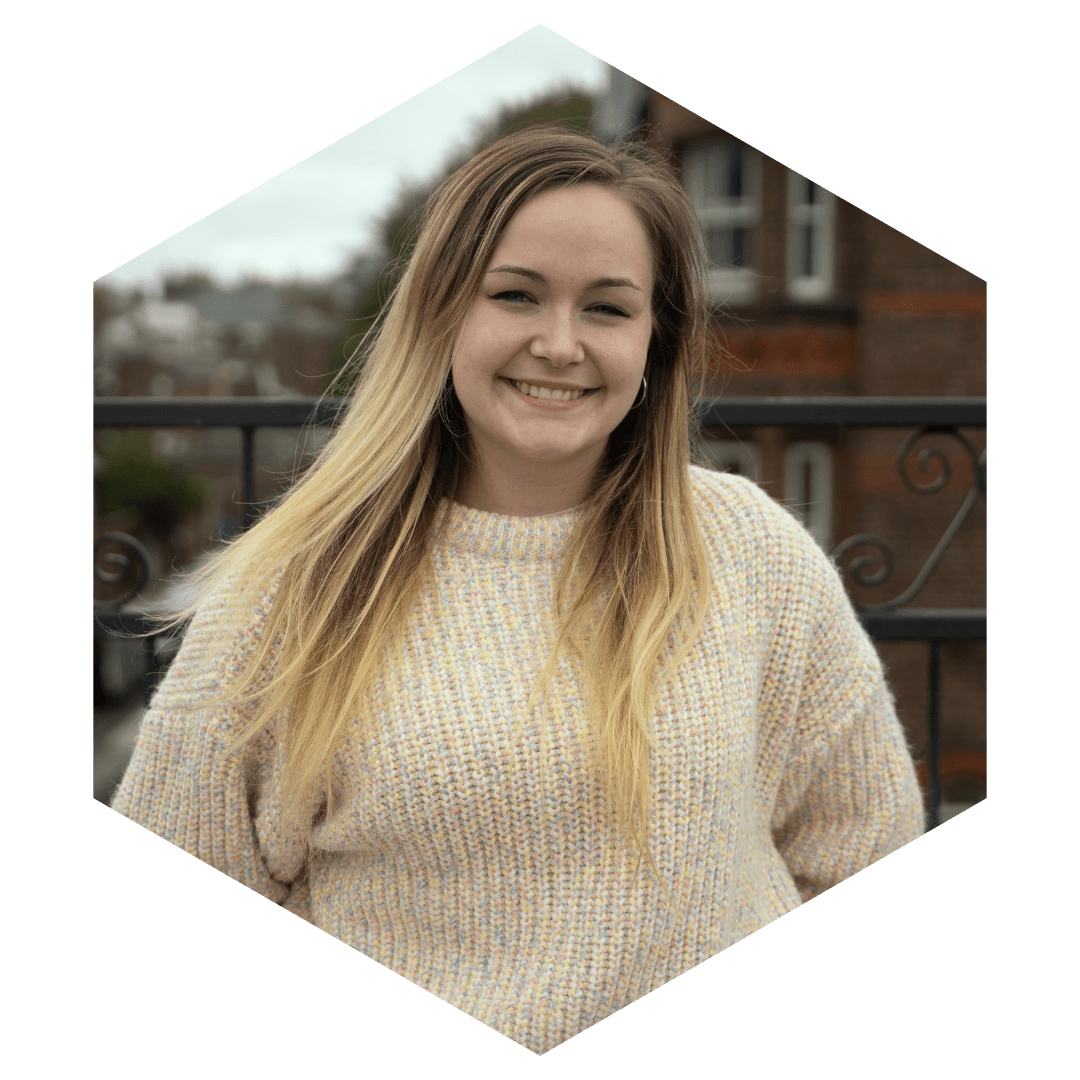 Gaynor Evans | Administrator
Gaynor manages many crucial administration and day to day jobs, which help things run smoothly.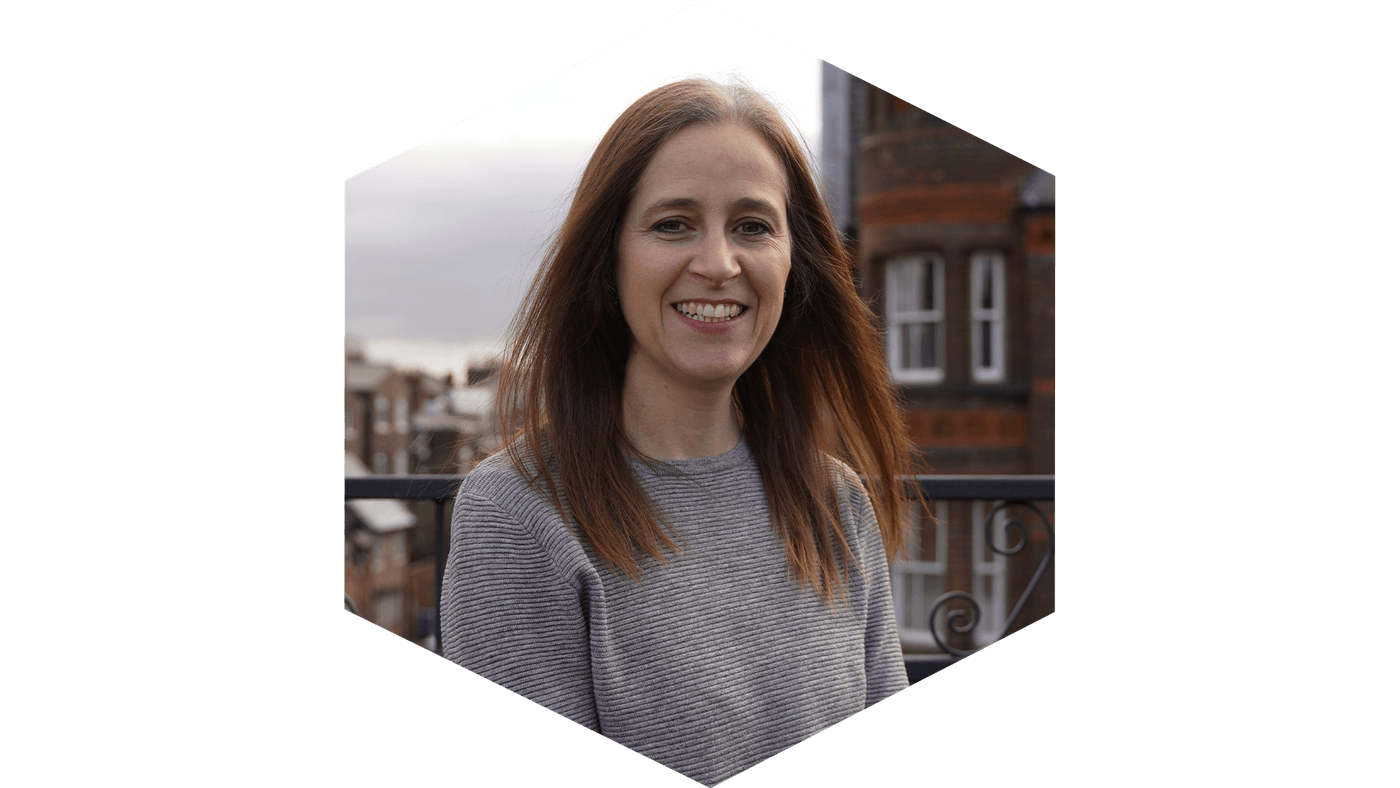 Hannah Northover | Communications
Hannah is responsible for the church website and social media, and overseeing all things design and content.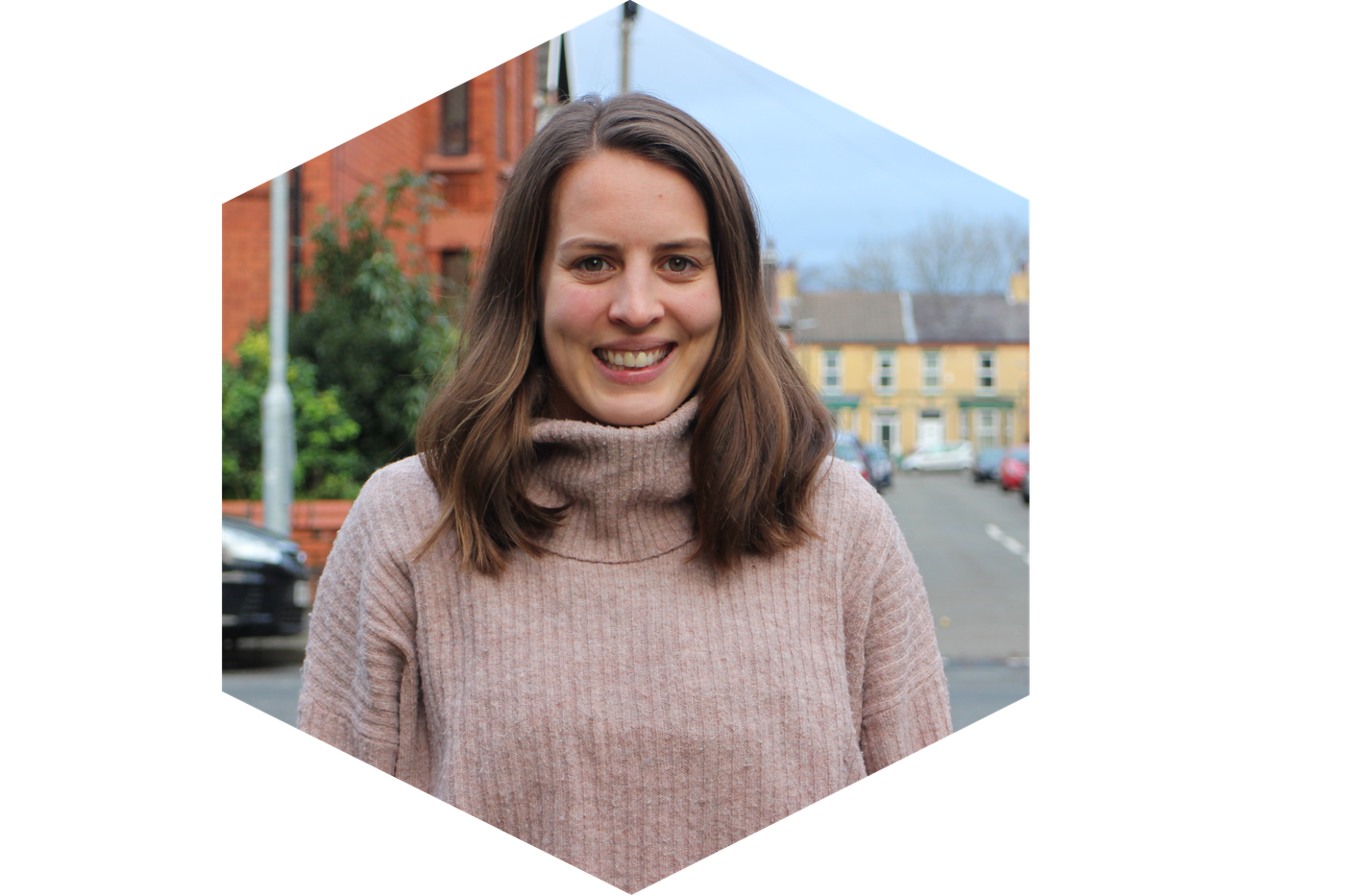 Josh Norman | Intern
Josh is responsible for the tech side of Sunday Services online running smoothly.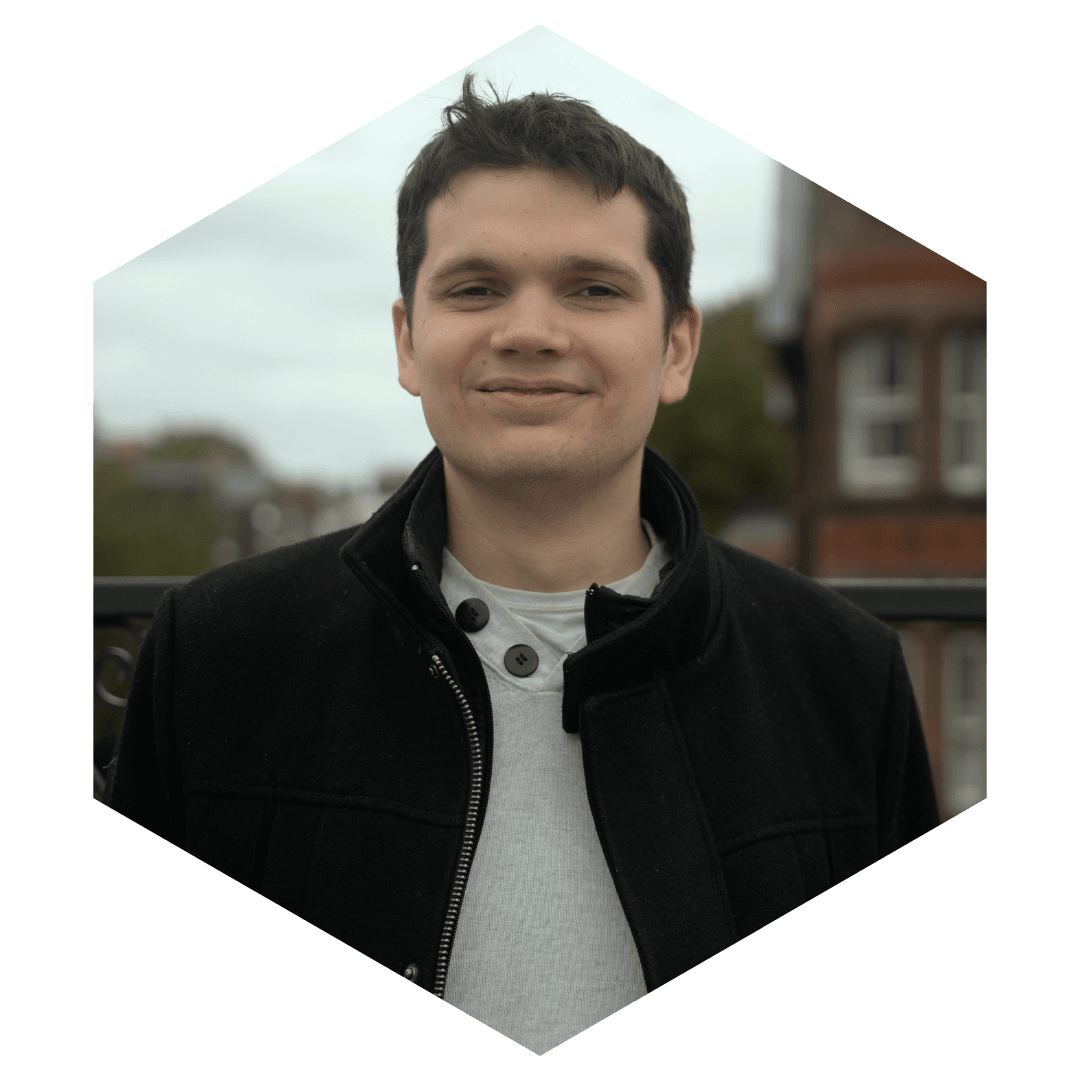 Jack Popplewell | Executive Minister
Jack is responsible for overseeing the operations of the church; ensuring all things run smoothly across church life.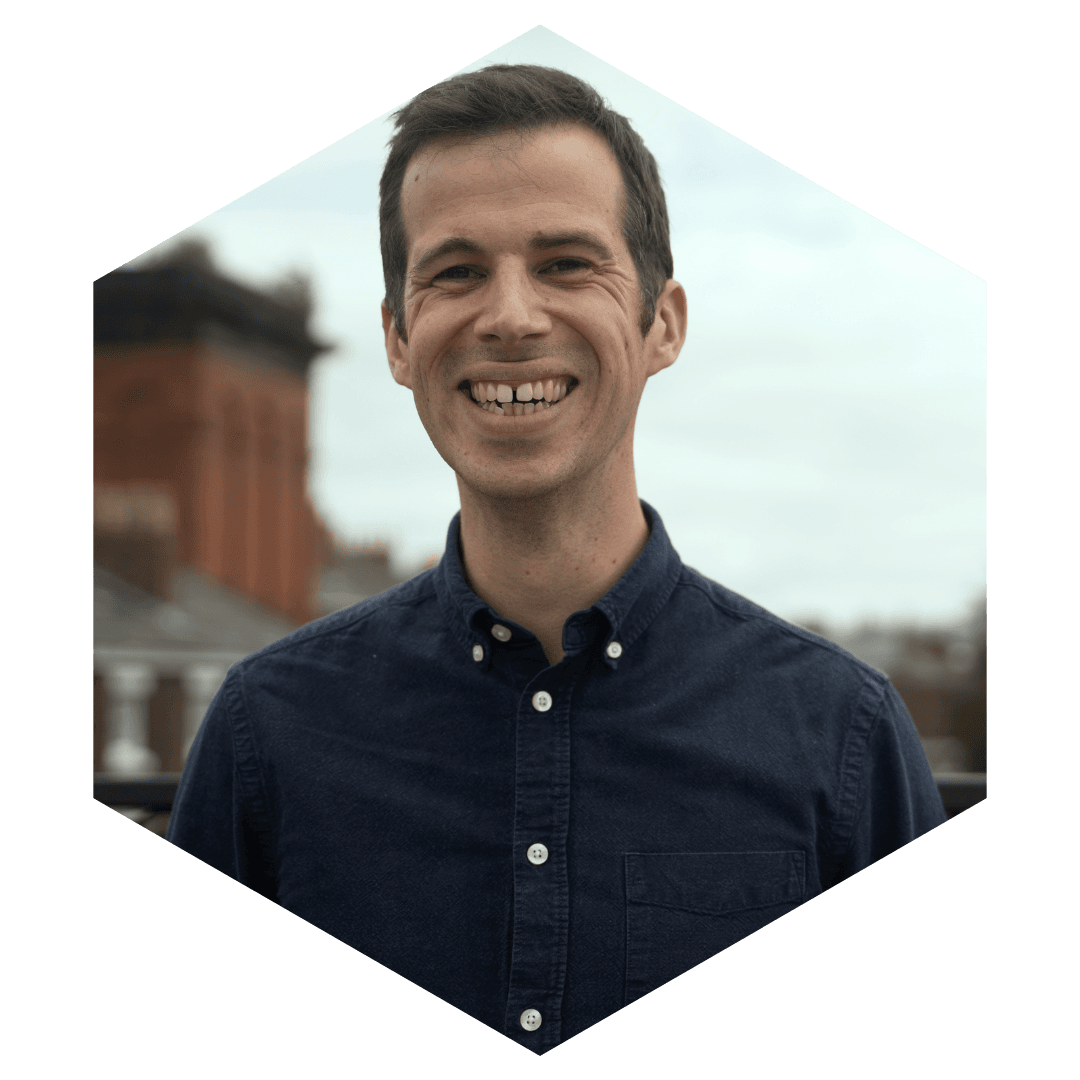 Josh P | Associate Minister
Josh's main responsibilities are for training, membership, internships and some preaching.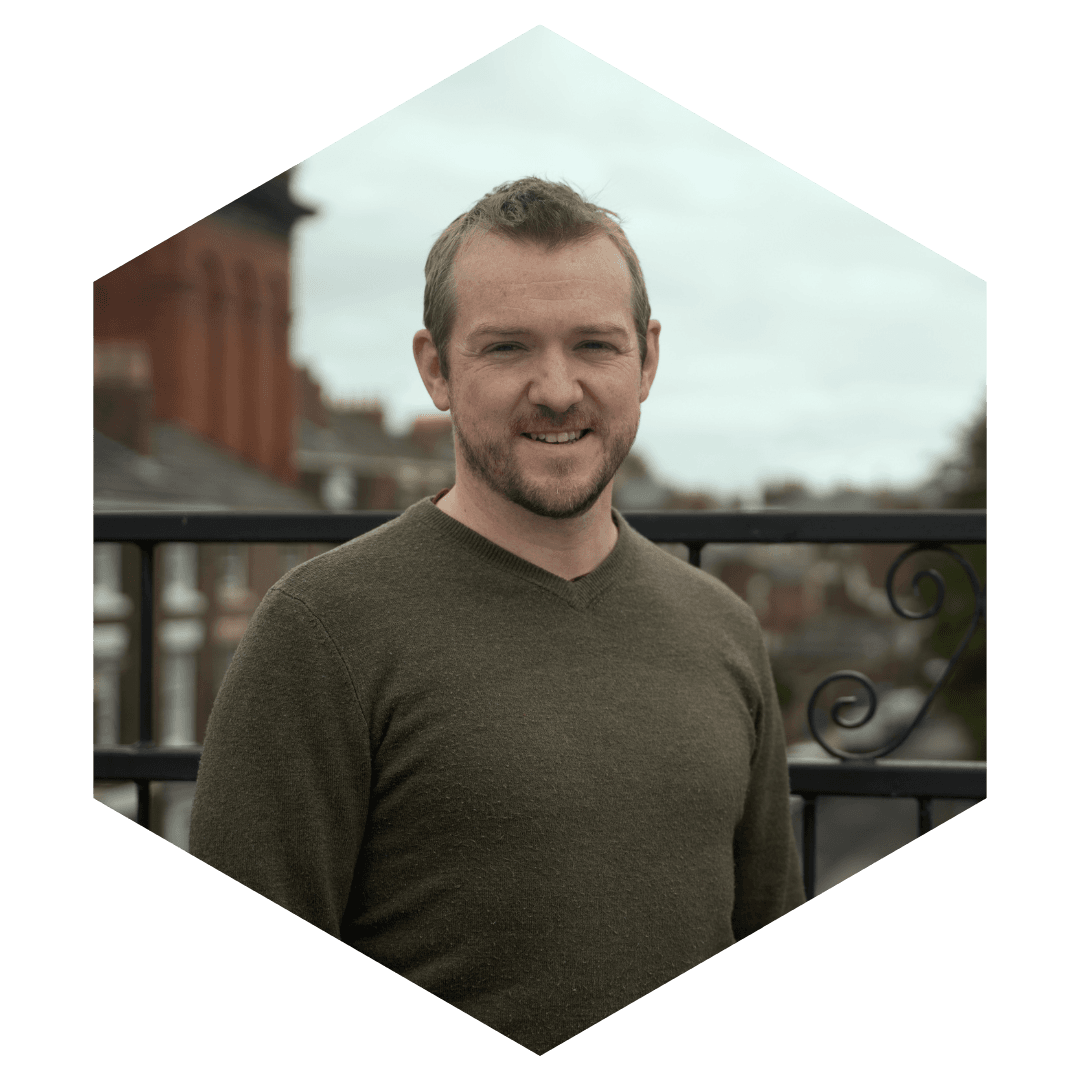 Lindsay Ferguson | Associate Minister
Lindsay's main responsibilities are for supporting and training women, and for overseeing our Mission partnerships.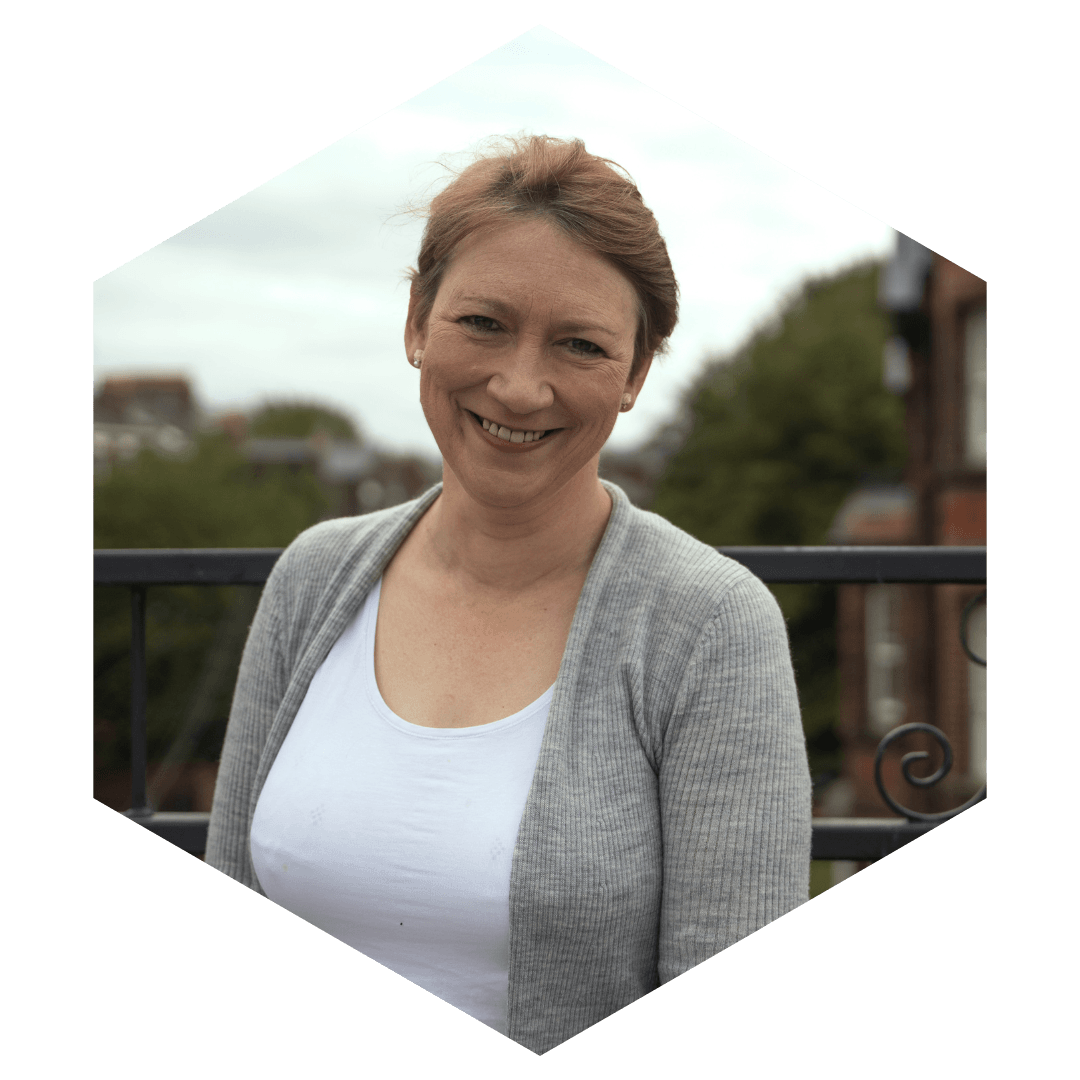 Maurice McCracken | Lead Minister
Maurice oversees pastoral care, team leaders, Connect groups, Sunday services, and the church staff team.