Physical Sunday Service, 17th January 2021
It's great to be able to meet physically, albeit only for one simplified Sunday service. Doors will open at 10.30am for a 10.45am start. Unfortunately there will be no mingling afterwards but we very much value the idea of meeting together so book your ticket soon :)
Due to recent guidelines, there won't be any children's work. You are very welcome to book spaces for your children, as long as they can sit still with your family and not approach other children.
Whole Church Zoom, 17th January
This is the nearest we can get to having coffee together after the morning service where you might bump into someone you haven't seen for a while. Do please come along, we miss seeing each other for chats! It will start straight after the online service has finished.
Acts Giveaway
We have an exciting giveaway this month! To accompany our new series "New Normal" we'd love to give you a free copy of the book of Acts and a study guide (only if you'll use them!)
We only have a few left, so get yours while stocks last!
Christianity Explored, starting 17th January 2021
If you want to explore questions life has raised, with a group of like-minded people, then this is the perfect opportunity. Click below to find out more.
Members' Meeting, 7.30pm, Tuesday 19th January 2021
We encourage all members to come along to our next Members' Meeting to find out what's going on in the life of our church and hear our vision for 2021. Please see the current Members' email for details and for sending apologies.
North West Partnership Annual Conference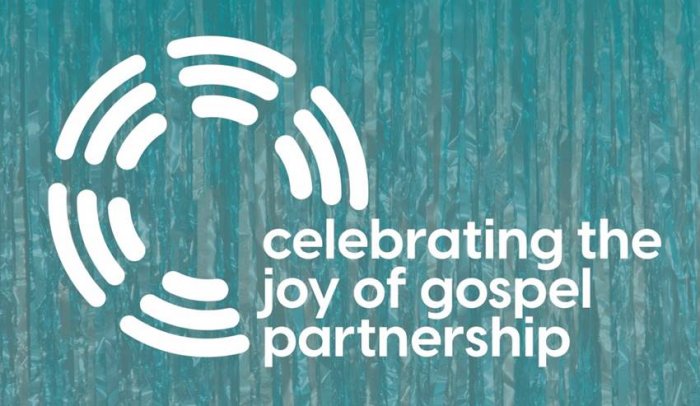 This is a great opportunity to be encouraged and feel connected to other churches in the North West Gospel Partnership.
The conference will be a series of online talks premiering on YouTube in January & February and will feature guest speakers from across the North West.
The sessions look brilliant!
Click below for details.
Student Weekender - 'How to cope'
Feeling overwhelmed? Forever tired? Facing isolation? Frustrated with Covid?
A weekend of teaching, discussion and hanging out! We'll have talks, break out sessions, prayer and worship.
For more details and how to book your free ticket, just click below.